Join thousands of RV travellers
Sign up for our Go By Camper newsletter to receive inspirational travel content and awesome deals, and we'll send you a copy of our Ultimate RV guide!
Thanks
Please confirm subscription in your email.
Choose your motorhome
If you're looking to enjoy a comfortable holiday whilst travelling in style, maui is bound to be your first choice. Onboard a maui motorhome, you'll find everything you need at your fingertips: a fleet of modern vehicles, panoramic views, plenty of storage, as well as all the luxuries you need for an unforgettable holiday. With a fully equipped kitchen and an onboard toilet and shower, there's no need to share facilities with anyone else.
Plan your route
There's discovery around every corner in New Zealand - and with so much on offer it can be hard to plan out what to see and where to go. To get your New Zealand motorhome experience on the road, here are a few of our favourite motorhome itineraries; from long weekend getaways to epic two-week roadies that take in both islands.
Hit the road - travel tips and inspiration
Motorhome Packing List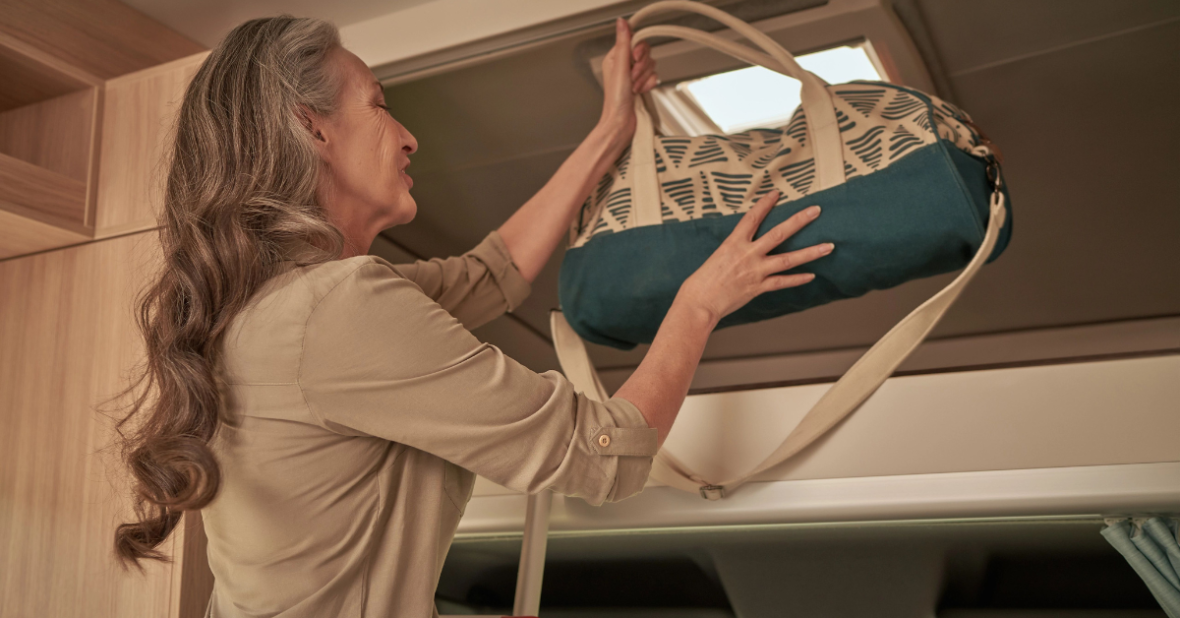 We've put together the below checklist as a general guide. It's a good idea to pack your gear in soft luggage bags as they are a lot easier to store in your campervan than a hard suitcase.
What to pack
Motorhome Inclusions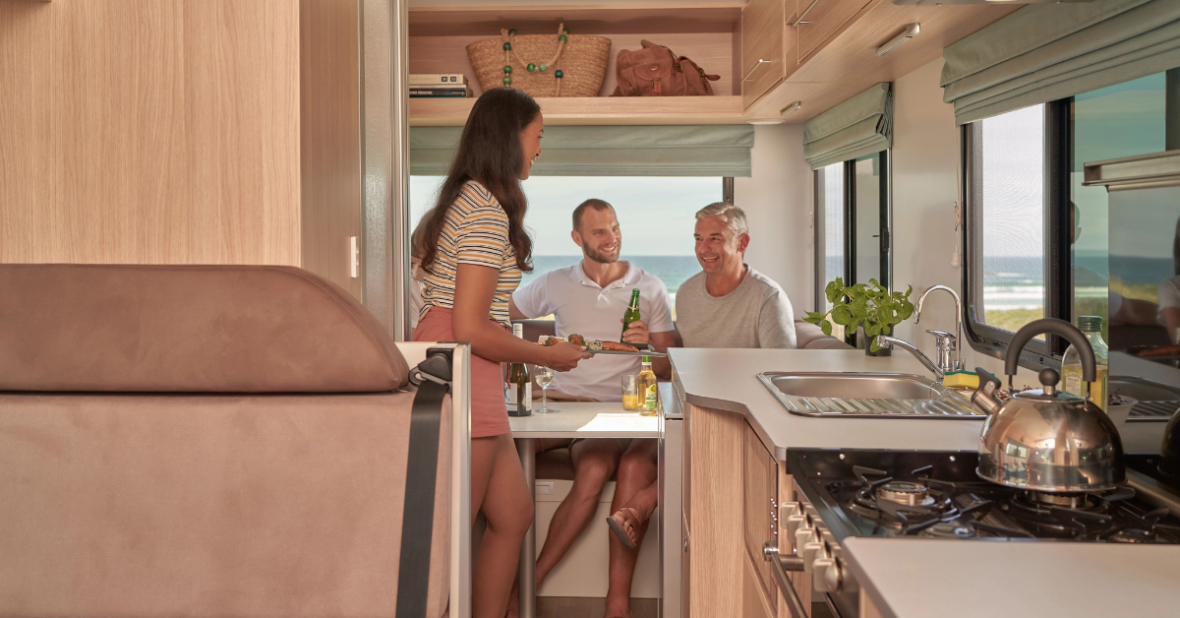 We want to take the hassle out of preparing for your maui motorhomes roadtrip! You'll find many everyday essentials are supplied in your maui camper, so that makes things a lot easier.
What's included
Motorhome Accommodation Guide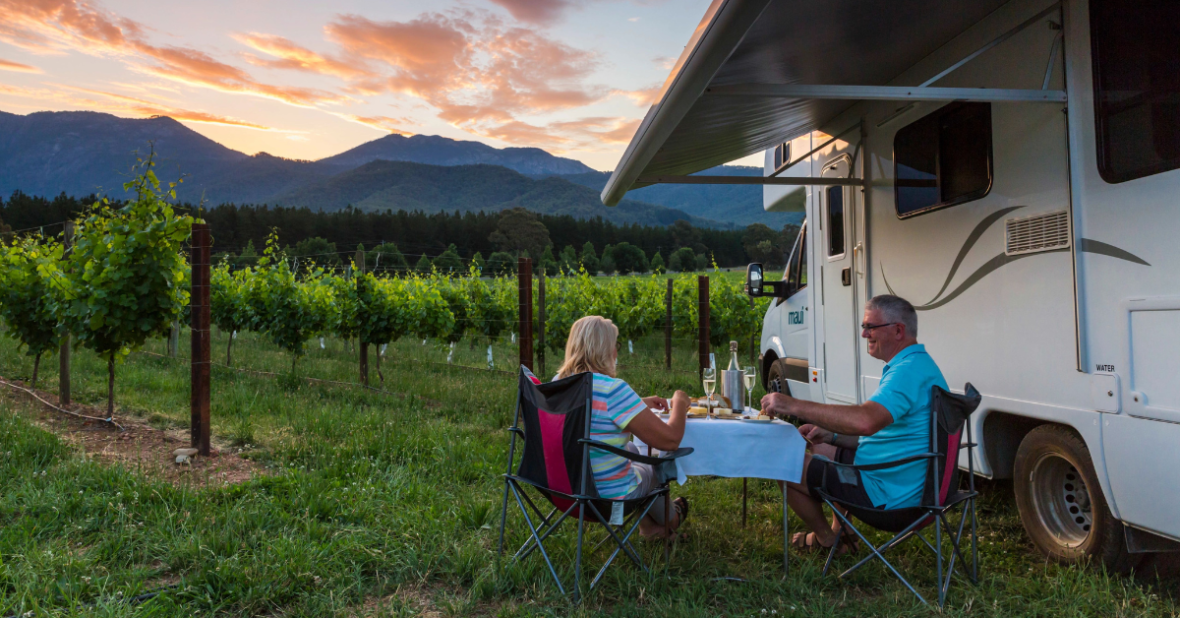 Throughout the length and breadth of New Zealand you will find a vast choice of holiday parks and freedom camping spots. There are a few things to think about when booking overnight stays. Read our top tips here.
Where to stay
Motorhome Driving Tips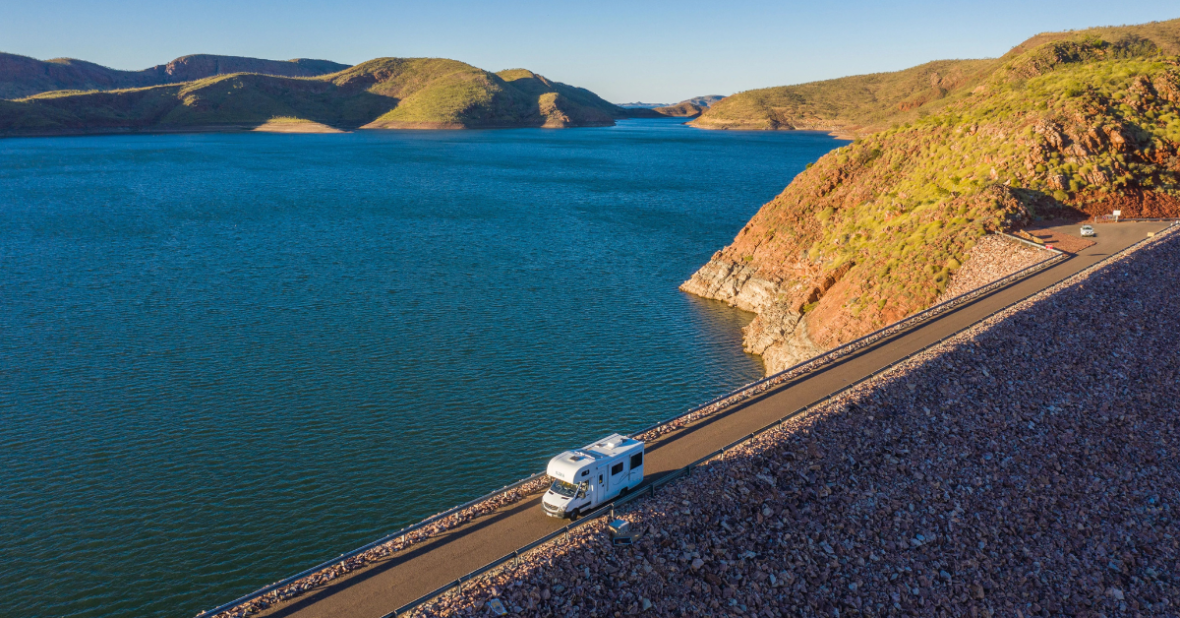 A great trip is a safe trip, so take some time to get prepared for your road trip. We've compiled a handy guide with everything you need to know about safely driving a campervan or motorhome in New Zealand - read on for our best tips!
Driving information
thl Roadtrip App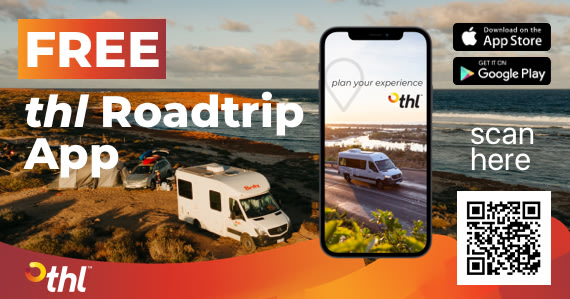 the thl Roadtrip App is your go-to before you travel and while you're on the road. Access handy tips from planning and preparation, what to expect at pick-up, a full show-through video of the camper you have booked and comprehensive on-the-road CamperHelp 'how to' videos.
Download App
How to Choose the Right Motorhome
​​​​​​Planning your motorhome holiday but not sure what you're looking for? There are lots of factors you need to take into account when choosing your vehicle, check out our tips to choosing your perfect campervan!
Choose Your Motorhome
maui Motorhome Deals
Check out our incredible offers and book in that much needed holiday at amazing prices. Find out below how much you can save when you travel from one of our branches located in Auckland, Christchurch and Queenstown.