Join thousands of RV travellers
Sign up for our Go By Camper newsletter to receive inspirational travel content and awesome deals, and we'll send you a copy of our Ultimate RV guide!
Thanks
Please confirm subscription in your email.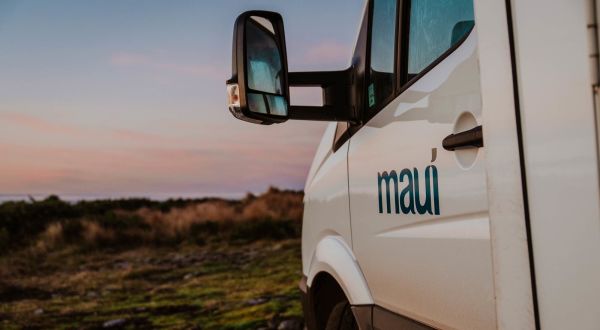 maui has partnered with RV Super Centre to create a try before you buy scheme allowing you to hit the road and find out which features really matter for you. Simply, book in a rental via the maui motorhomes website, and if you purchase from RV Super Centre range within 3 months of your campervan hire, you'll get up to $1500 of your vehicle hire charges back.
There's heaps of accessories at the RV Super Centre to ensure you have everything you could need on your road trip. You can shop online, or buy in-store where the Good Guides will be able to help you choose those must-haves.