Join thousands of RV travellers
Sign up for our Go By Camper newsletter to receive inspirational travel content and awesome deals, and we'll send you a copy of our Ultimate RV guide!
Thanks
Please confirm subscription in your email.
Choose your Motorhome
The motorhomes on the maui fleet are designed with the customer in mind. That means you can be sure you'll have the most comfortable experience during your Australian driving holiday. If you are seeking to rest easy and travel in style, maui will be your first choice. A new home-away-from-home with the most beautiful views. Quite simply the most premium way to explore the world by RV. Every maui detail, premium feature, and layout is designed locally and built new, combining our recent customer insights and over 35 years of expertise in the industry.
Plan your Route
Discover Australia's destinations with our most popular driving routes. Overload your senses with the diverse landscape and experiences. You'll find a melting pot of culture, world-class restaurants & vineyards plus coastal and off-the-beaten-track destinations that will take your breath away.
Hit the Road - Travel Tips and Inspiration
Motorhome Packing List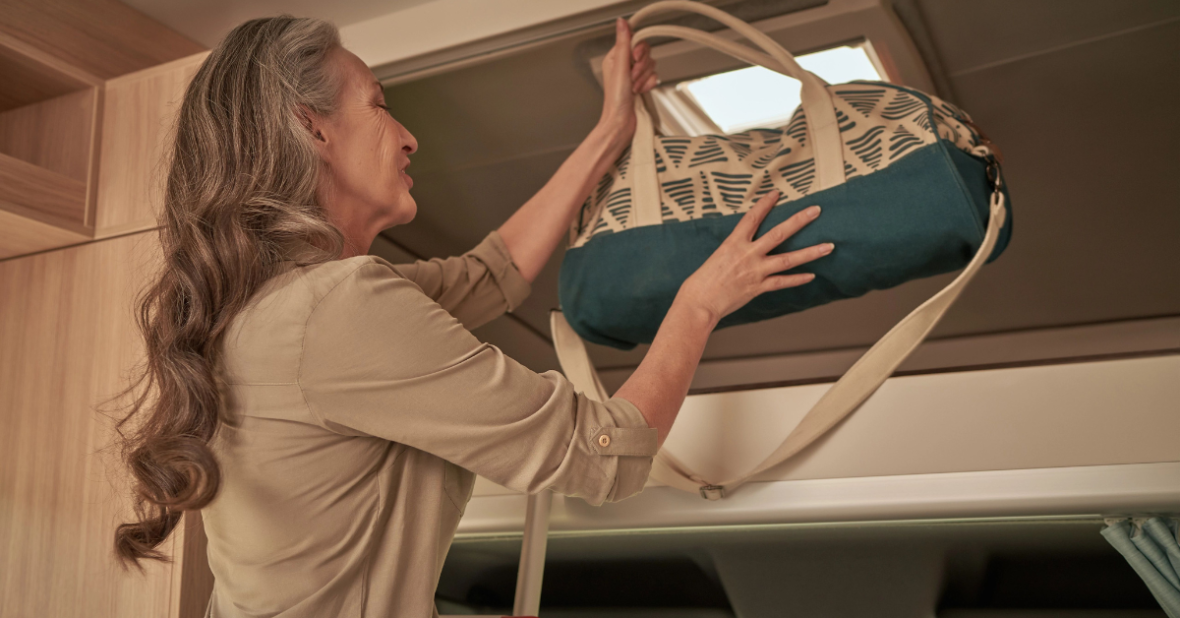 We've put together a checklist as a general guide to help you when planning what to bring. We recommend soft luggage bags as they are a lot easier to store in your campervan.
What to pack
Motorhome Inclusions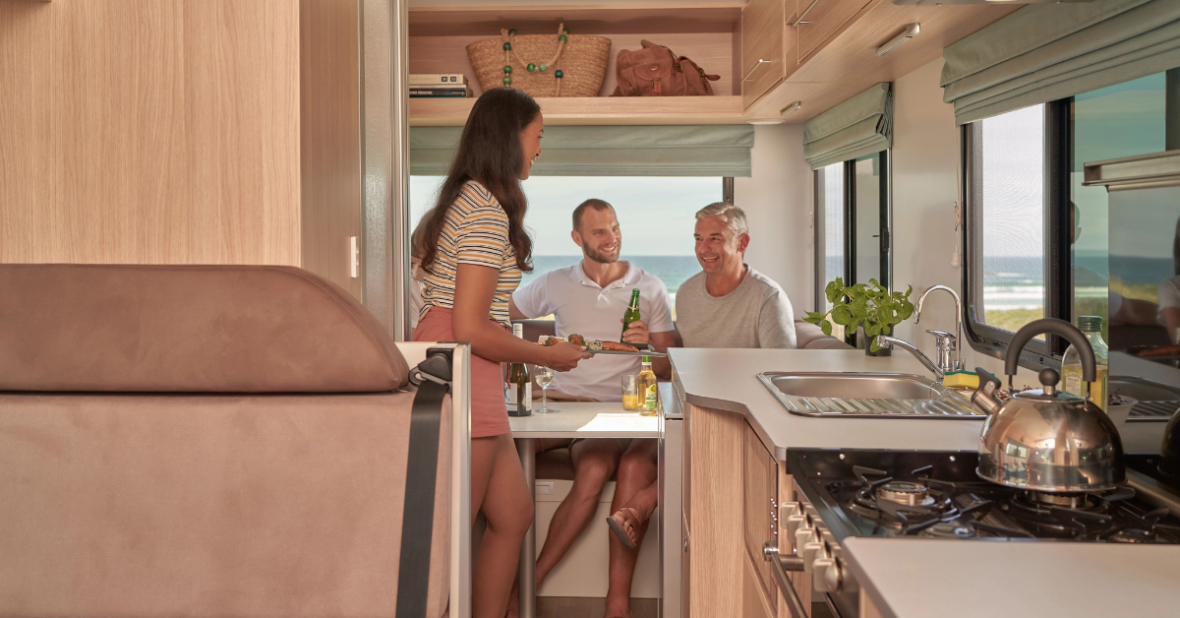 You'll find many everyday essentials are supplied in your maui motorhome including apartment style kitchen equipment and linen and bedding. Check out our inclusions list to help guide you on what is included in your rental.
What's included
Motorhome Accommodation Guide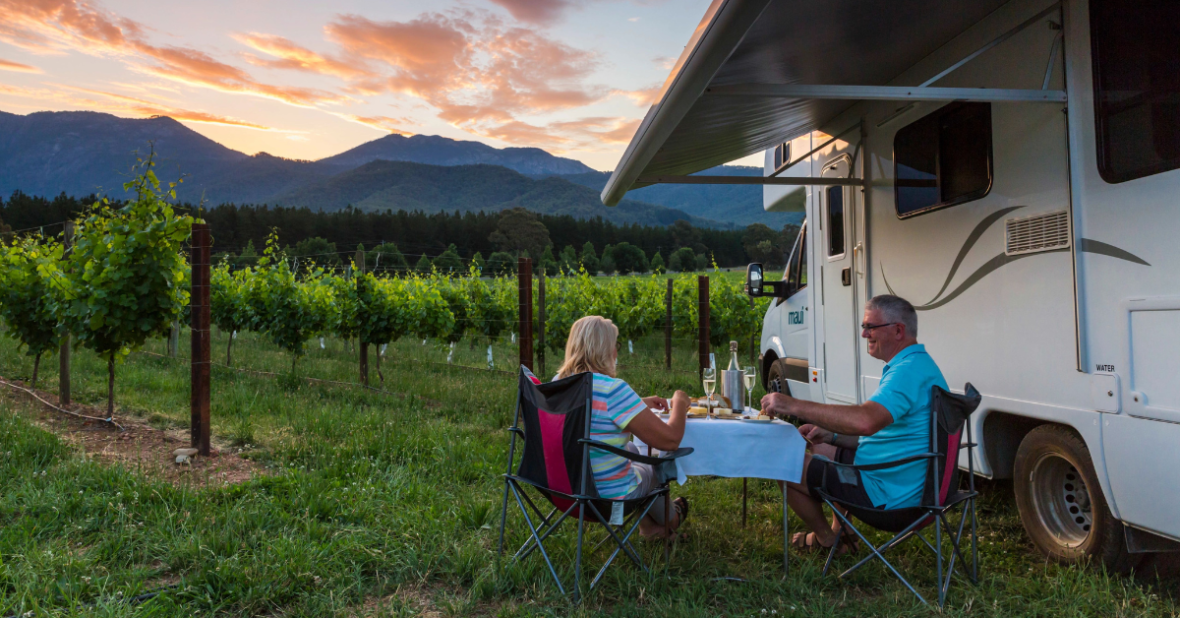 Booking overnight stays at campgrounds and camping spots is all part of the fun of preparing for your holiday. There are lots of great options throughout Australia to park up and wake up in paradise!
Where to stay
Motorhome Driving Tips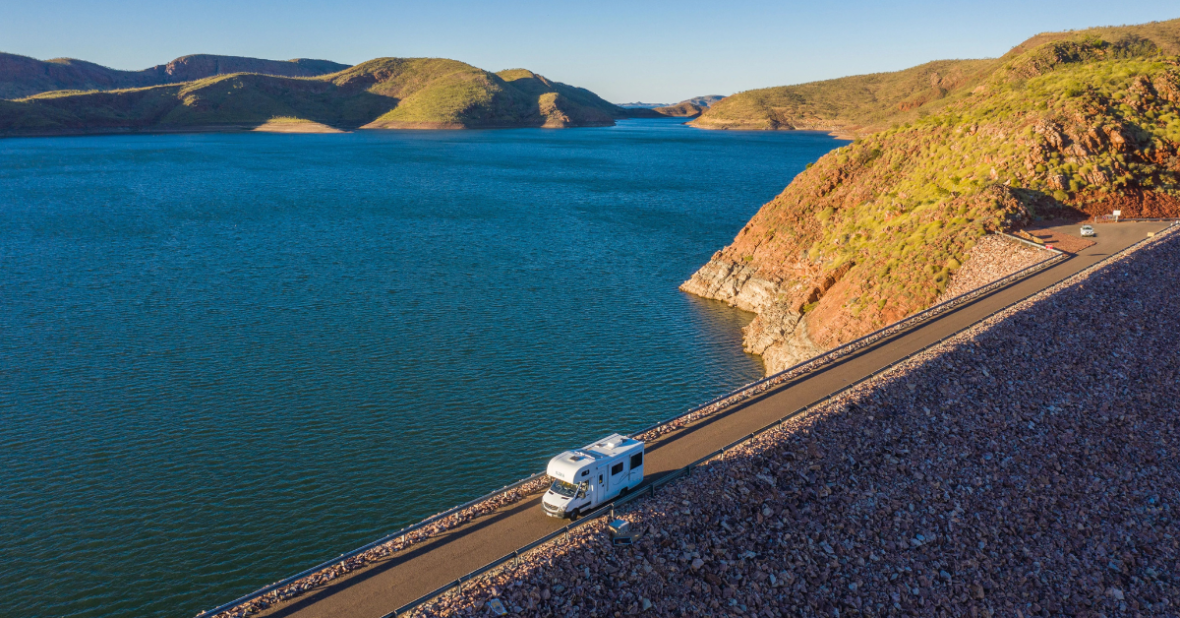 Everything you need to know about driving a motorhome in Australia, from toll roads, licence, and road rules, to checking the height and length of your motorhome and reversing it.
Driving information
thl Roadtrip App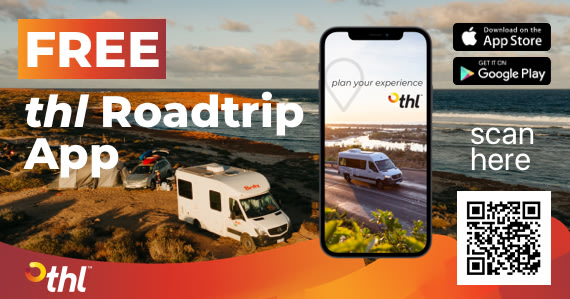 the thl Roadtrip App is your go-to before you travel and while you're on the road. Access handy tips from planning and preparation, what to expect at pick-up, a full show-through video of the camper you have booked and comprehensive on-the-road CamperHelp 'how to' videos.
Download App
How to Choose the Right Motorhome
​​​​​​Planning your motorhome holiday but not sure what you're looking for? There are lots of factors you need to take into account when choosing your vehicle, check out our tips to choosing your perfect campervan!
Choose Your Motorhome
Australian Motorhome Deals
Check out our incredible offers below and find out how much you can save when you grab a motorhome from one of our 10 branches located nationwide. Our updated terms provide peace of mind during the booking process and once you're out on the road.