Join thousands of RV travellers
Sign up for our Go By Camper newsletter to receive inspirational travel content and awesome deals, and we'll send you a copy of our Ultimate RV guide!
Thanks
Please confirm subscription in your email.
What you'll need to know about Freedom Camping & Certified Self Containment
All maui motorhomes are Certified Self-Contained. What does this mean?
Certified self-contained means your vehicle meets the ablutionary and sanitary needs of the occupants of the motorhome for a minimum of three days without requiring any external services for discharging any waste. Basically your motorhome has fresh water, a toilet and waste tanks, therefore providing more options about where you can freedom camp.

Freedom Camping Tips & Hints
First of all, it's important to note that whenever you camp, you should never leave litter or human waste behind. Always place your rubbish in provided bins or take it away with you, reuse and recycle when you can, and use designated dump stations.
Switch off electrical equipment when not in use, use water sparingly and speak to tourism operators about their eco-friendly practices as well. Visit New Zealand's Camping Our Way website to learn more about ethical camping practices.
Discover where you can camp on the road via our maui Roadtrip app. Download our app, and we'll give you more information on free and authorised camping grounds. Local councils can and will issue fines, like $200 infringement fines, so be sure to err on the side of caution.
Camping grounds, like the Department of Conservation Sites are a great place to start if you're looking to get back to nature. Find more information on Where to Stay in your motorhome here.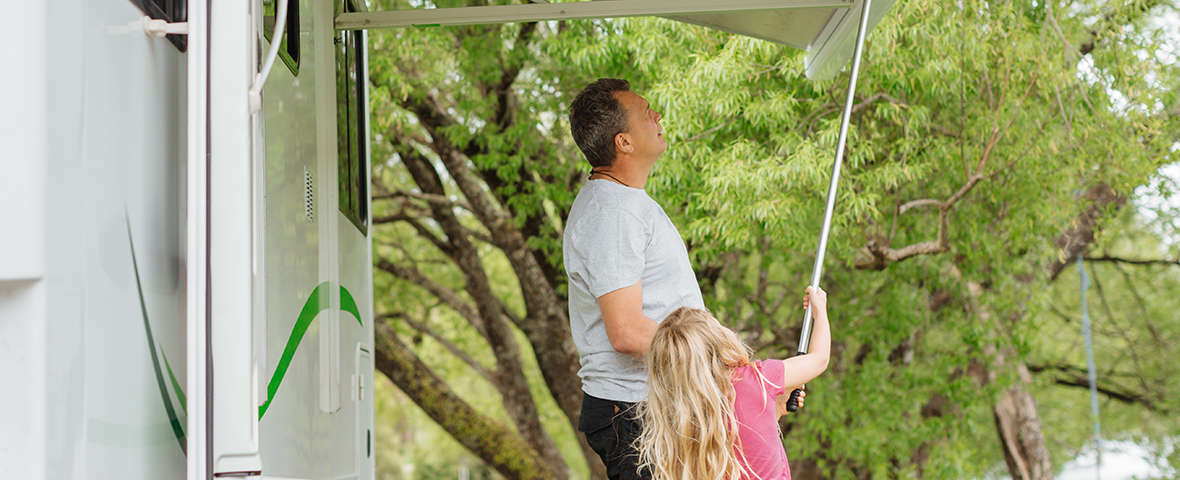 How long can you freedom camp for without power?
We recommend plugging in and powering up your camper every second night. The more equipment you have, the quicker your batteries drain. Parking the vehicle in the shade can also reduce power consumption. It can be a good idea to alternate your freedom camping spots with Holiday Park camping spots.
See what works in your motorhome if you're not plugged into power.
Please note: There are districts in New Zealand that do not permit you to freedom camp. These areas may or may not be clearly sign posted. We recommend that you assume nothing and always check with a local first, or with your maui app. Visitor Information Centres or 'iSites' will always be able to advise you.
For more information on where you can camp visit www.camping.org.nz.