Join thousands of RV travellers
Sign up for our Go By Camper newsletter to receive inspirational travel content and awesome deals, and we'll send you a copy of our Ultimate RV guide!
Thanks
Please confirm subscription in your email.
New Zealand's Scenic Splendours


Cape Reinga (Northland)
Although actually surpassed by Surville Cliffs to the east, Te Rerenga Wairua (Cape Reinga) is generally considered New Zealand's northernmost point. It's certainly a memorable headland, topped with a lighthouse overlooking the swirling meeting point of the Pacific Ocean and Tasman Sea. The cape is fringed with golden sands including Ninety Mile Beach and glorious Tapotupotu Bay, the best camping spot in the area.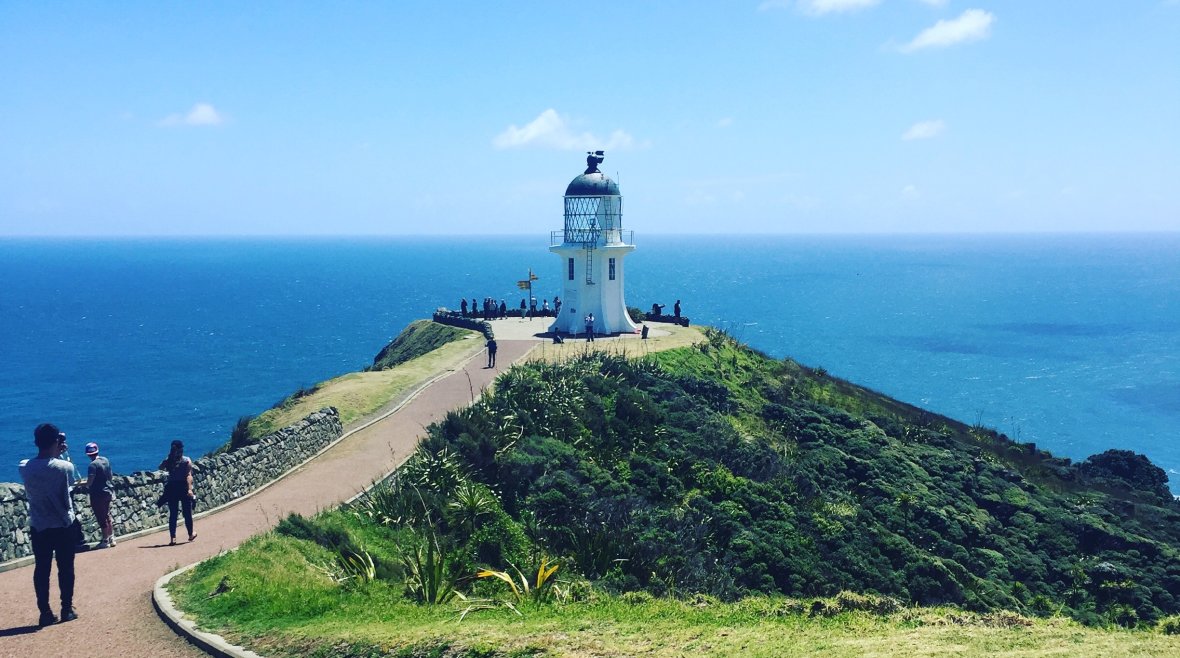 New Chums Beach (The Coromandel)
Beautiful beaches are ten a penny in a country with more than 18,000 kilometres of coastline. We think the best beaches are those you have all to yourself, which is not entirely uncommon at the Coromandel Peninsula's New Chums, reached by a half-hour coastal path (rocky in places) from Whangapoua car park. Absolute paradise.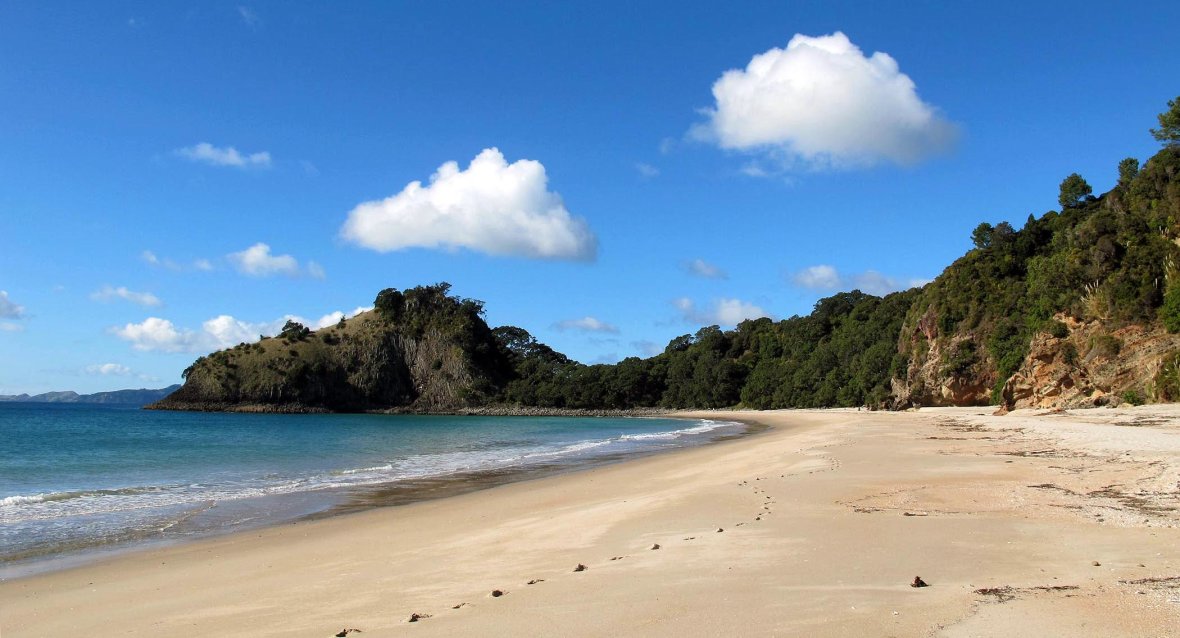 Marokopa Falls (King Country)
Half an hour's drive from the must-see Waitomo Caves, a short stroll through nikau palm forest leads to a viewpoint over Marokopa Falls – arguably the most beautiful cascade in the country. On the way is Mangapohue Natural Bridge, a staggering limestone gorge leading to a huge arch, the remains of an ancient cave system. Waitomo Top 10 Holiday Park is a little cracker.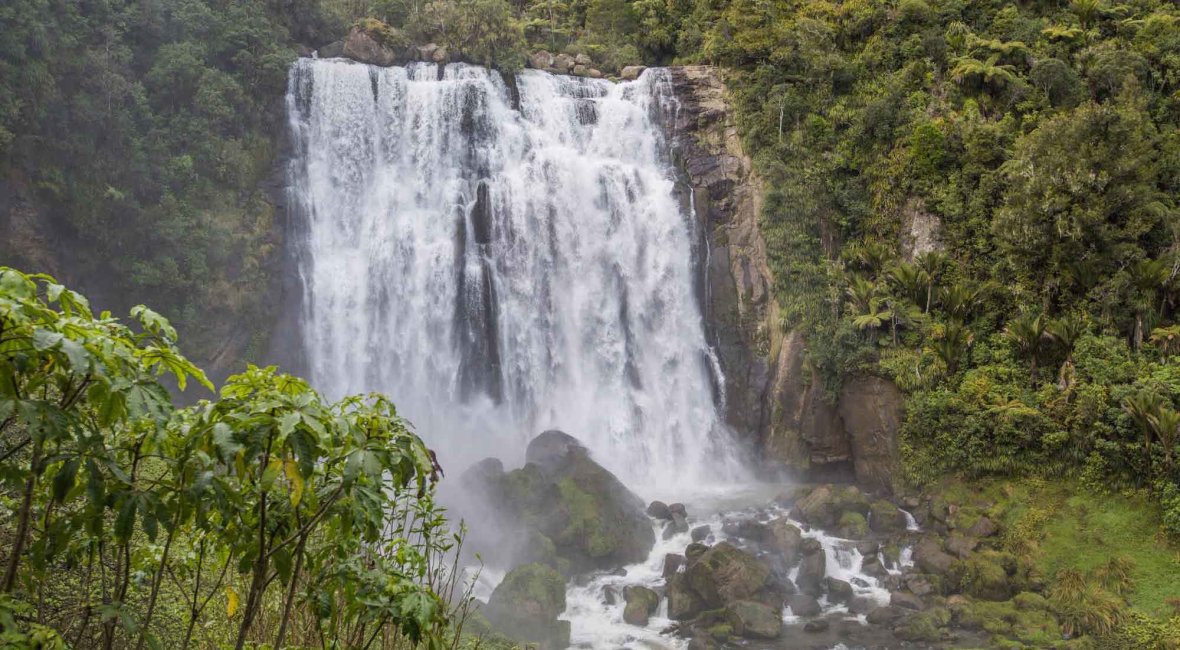 Orakei Korako (Taupo)
Impressive displays of New Zealand's fiery volcanic zone are found in geothermal reserves around Rotorua and Taupo. Of these, our pick is Orakei Korako – a hidden valley reached by a two-minute boat ride across Lake Ohakuri – where colourful silica terraces, bubbling mud pools, geysers and sacred Ruatapu Cave can be surveyed from a highly enjoyable bush walk with lookout points all over.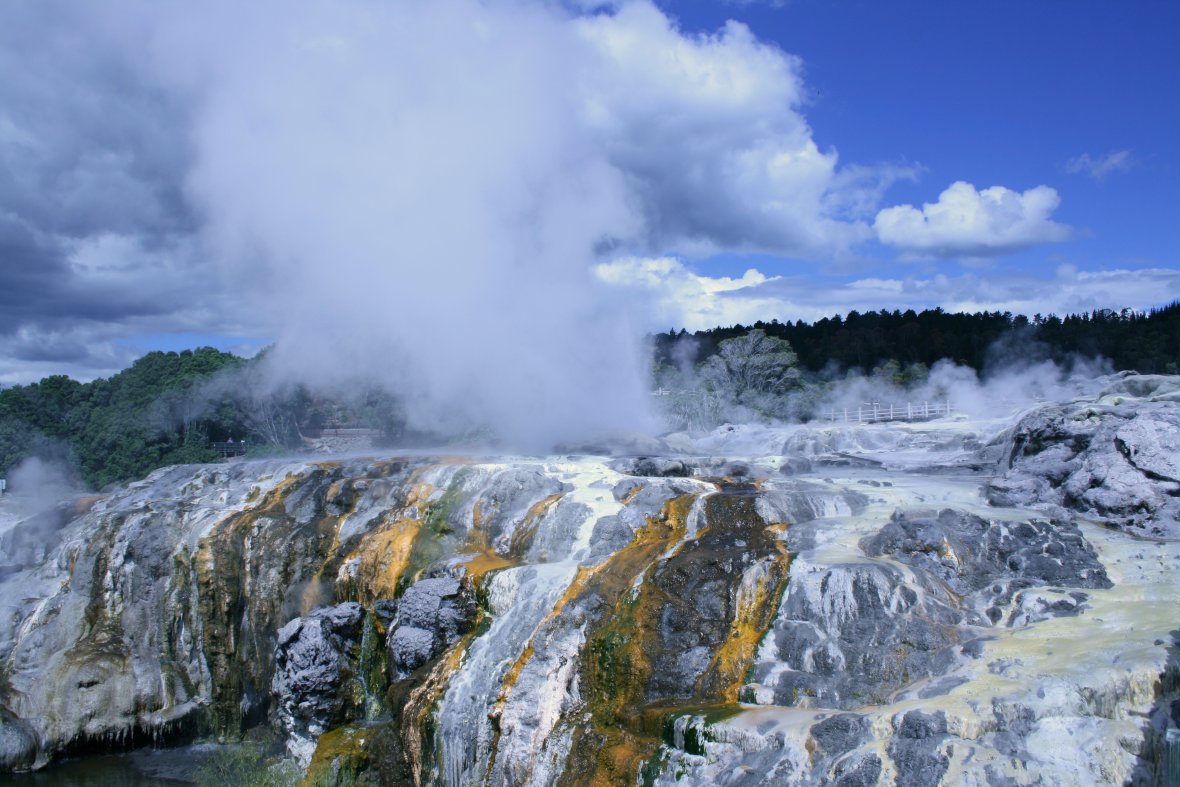 Mt Ngauruhoe (Tongariro National Park)
The three volcanoes clustered together in the heart of this national park are a remarkable sight from most angles, but Ngauruhoe takes the cake for the classic conical shape that earned it a star turn in The Lord Of The Rings. Size it up and snap it on the approach road to Whakapapa Village, then take the short Ridge Track for an even grander view.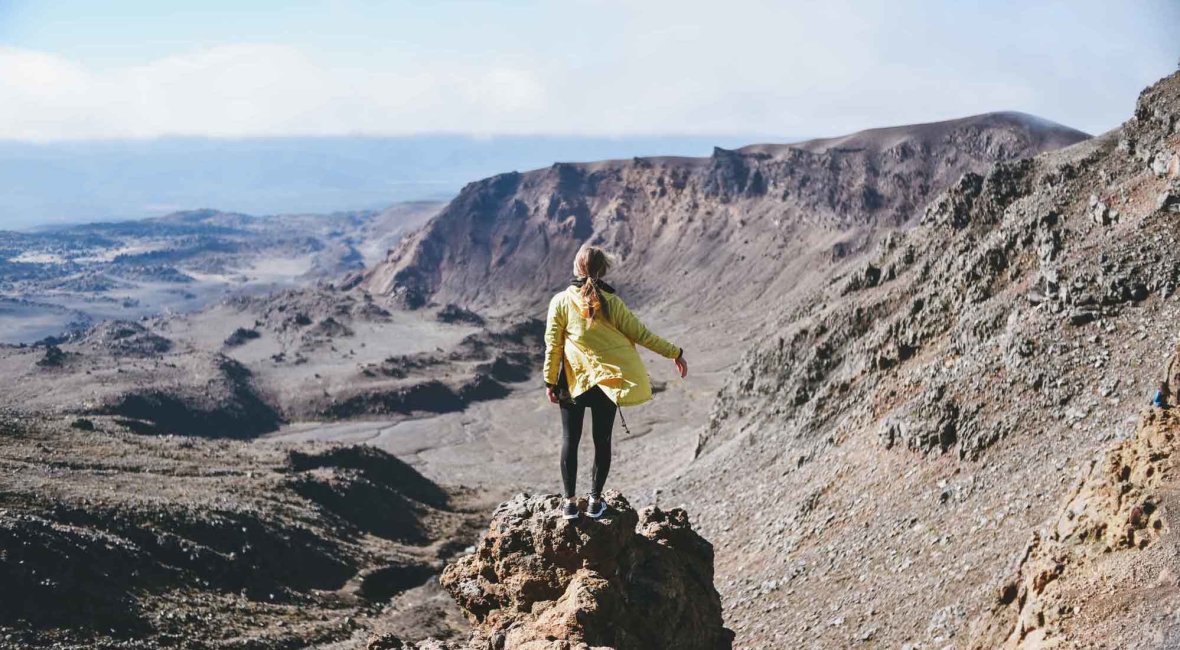 Lake Tekapo (South Canterbury)
A ten-minute detour off the highway, Mt John summit offers an eyeful of Tekapo –one of the most beautiful lakes in the country – as well as the surrounding alps and golden tussock of the Mackenzie Country. Park at the summit car park and visit the cafe, then wander around the hilltop. Then return after dark for mind-boggling tours of the night sky offered by Mt John Observatory.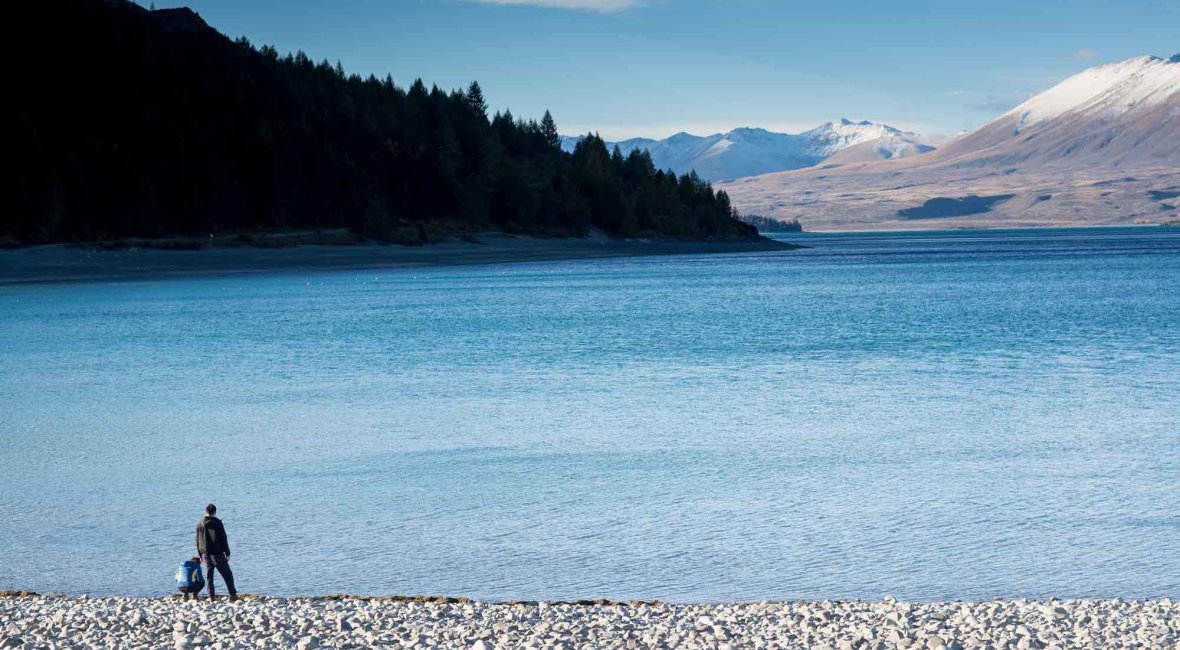 Aoraki/Mt Cook
When it deigns to shrug off its cloudy cloak, New Zealand's highest mountain is a truly incredible sight. Admire it from afar at Mount Cook Lookout and Lake Pukaki Rest Area, both on SH6, then watch it loom larger as you head up Mount Cook Road. Get intimately acquainted by camping at White Horse Hill campground, and by taking a short hike. A scenic flight affords the ultimate survey.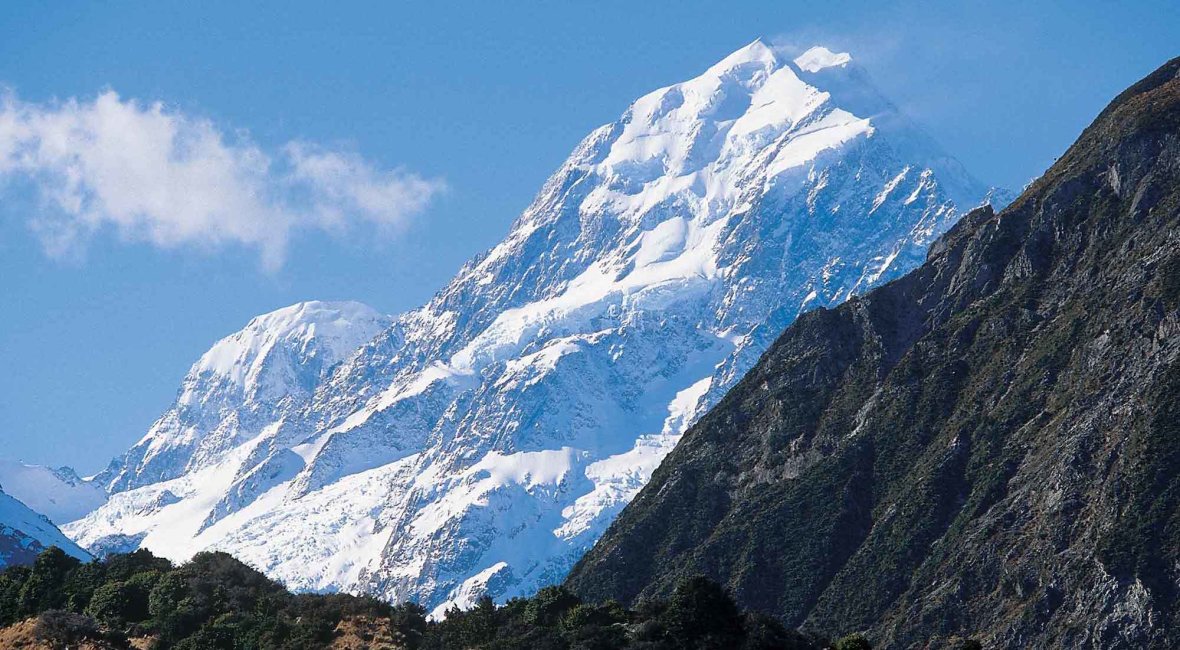 Kura Tawhiti (Arthur's Pass)
Named 'treasure from a distant land' by Maori, the alien forms of Kura Tawhiti will certainly lure you into the roadside car park. Their soft curves contrast against the angular mountains of the Waimakariri Basin, and up close they're positively huggable. Peaceful national park campsites nearby include Hawdon Shelter, a secluded meadow 24km shy of Arthur's Pass Village.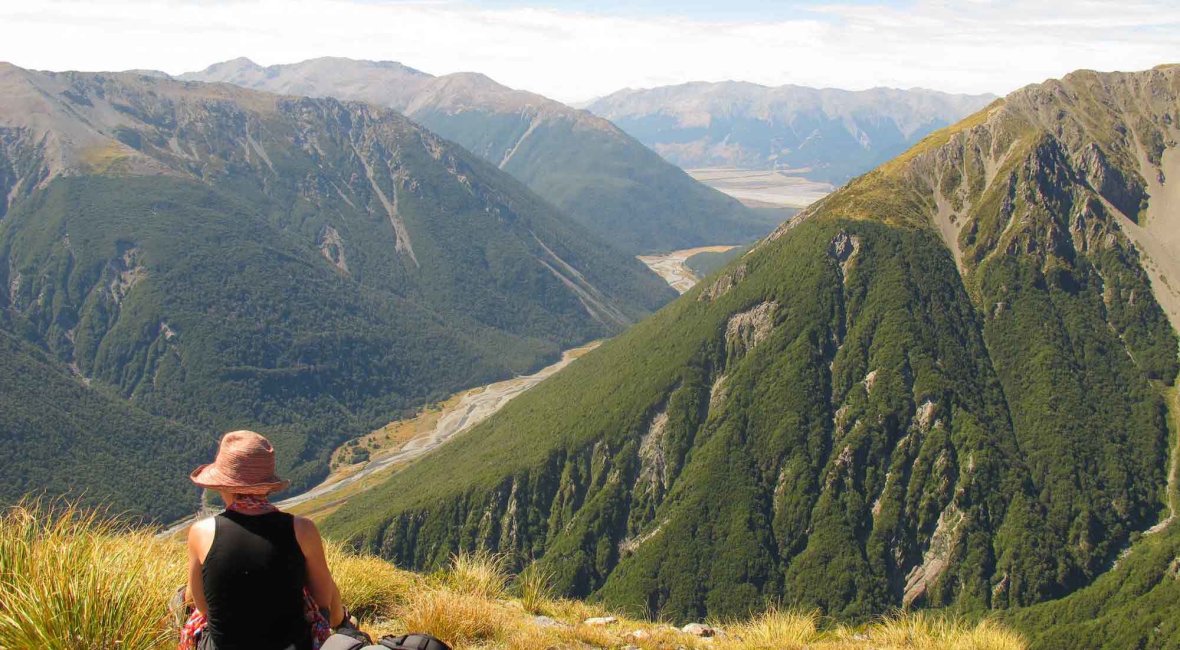 Mitre Peak (Milford Sound, Fiordland)
Reached via the beautiful Eglinton Valley (with riverside campsites) and rocky narrows around Homer Tunnel, Milford Sound itself is a revelation. Thick greenery and gushing waterfalls line the fiord's sheer mountainsides, while standing sentry is Mitre Peak (1692m), one of the great icons of New Zealand. Maybe, just maybe, you'll get a photo or two to do it justice.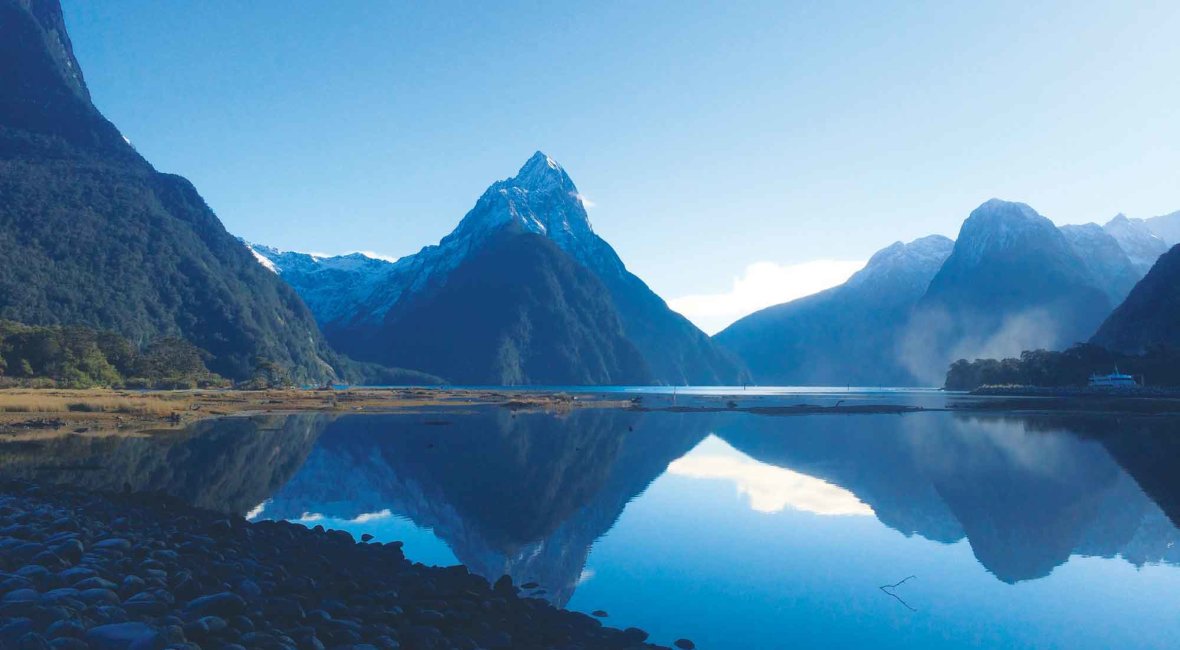 Get Going
Inspired to go on a splendid New Zealand adventure? In order to get started on this journey, book a maui campervan today, we have branches in Auckland, Christchurch and Queenstown. You can also check out our latest deals and specials here. And if you want to explore more scenic routes and must do itineraries around New Zealand check out our recommended routes here.