---
Here you'll find tips, tricks and advice for getting the most out of your motorhome adventure around Australia.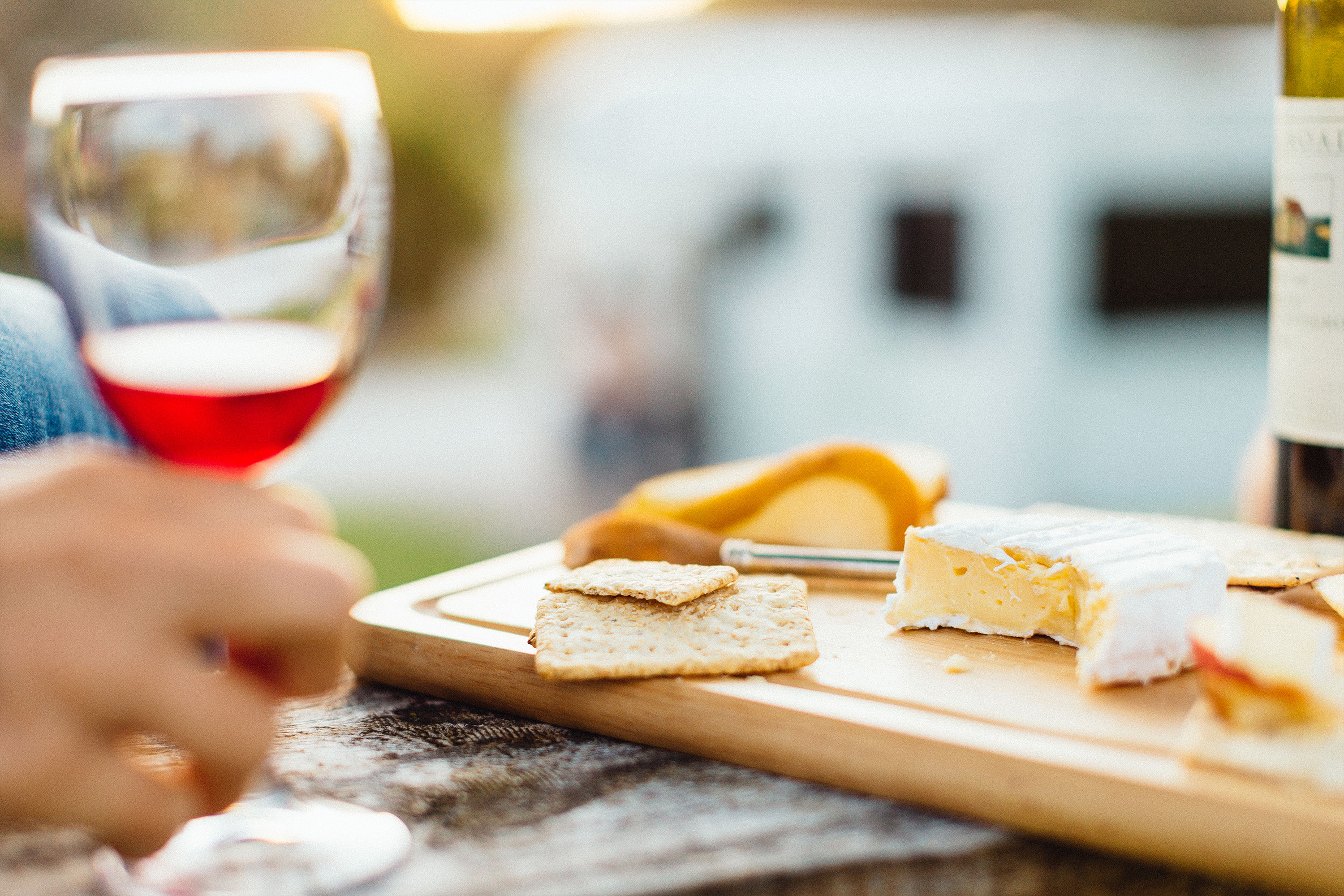 9 reasons to visit the Margaret River
Get your taste buds tingling with freshly caught seafood, feast on farm fresh produce, drink wine while standing in the vineyard that produced it and devour as much cheese as your stomach can handle.
Stimulate your senses as you stand in a field of wildflowers with their delicate smell surrounding you, walk through the markets and have sensory overload as food cooks around you and people bustle about their business, or take a moment to enjoy the smell of the Australian summer – a mixture of warmth, eucalyptus, barbecues and salt air with a floral hint of frangipani.
If that isn't enough to entice you, how about a visual indulgence as you explore perfect beaches, stretching along the Western Australia Coast or check out one of the many local art-galleries and perhaps take a masterpiece home with you as a sweet memento from your time away?
There's no limit to the number of ways you can indulge in the Margaret River, so here's nine things you must do while visiting the region: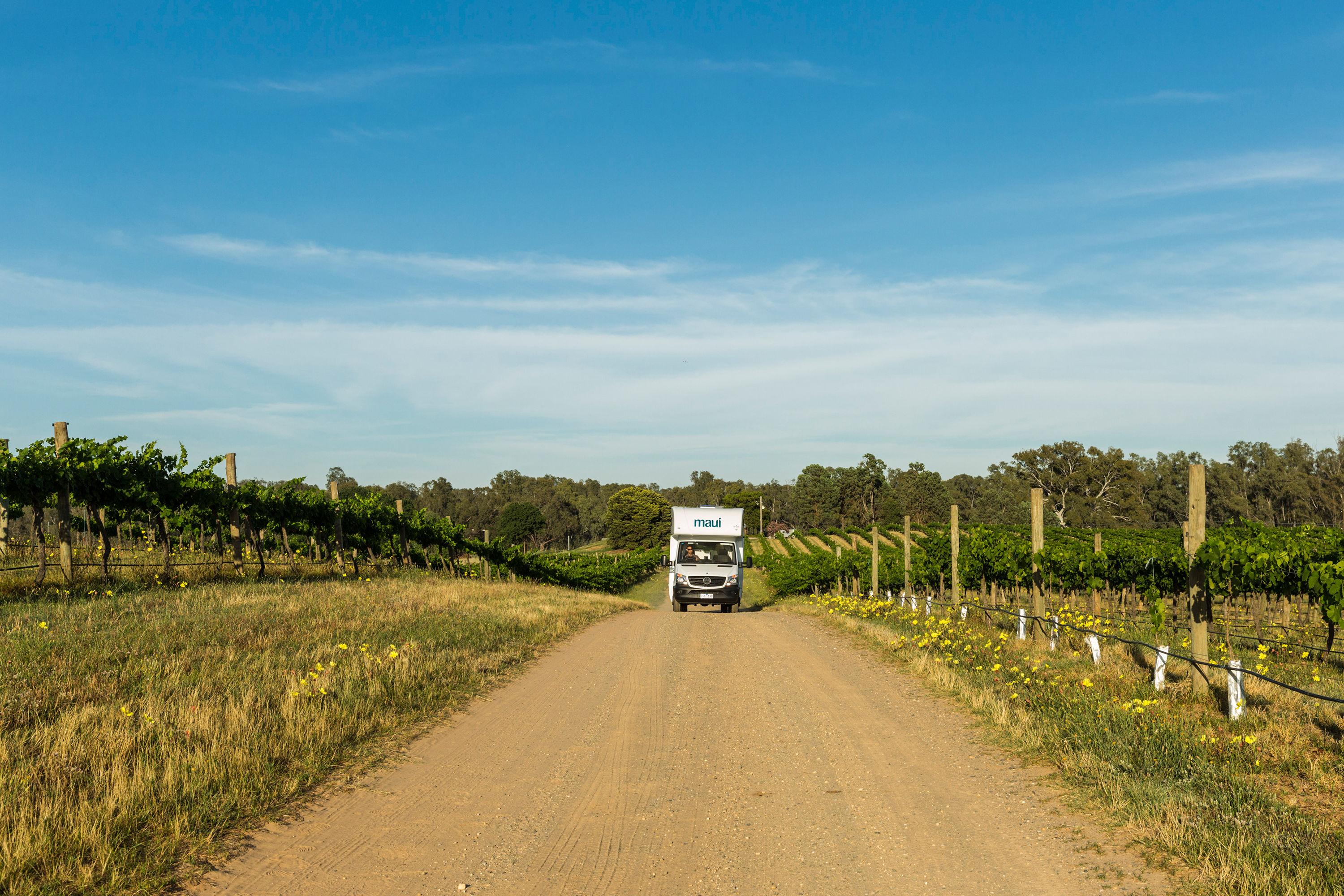 Treat yourself to a tipple and know you don't have to drive to the next vineyard or home again, with one of our maui Winery Haven stays. Wake up the next morning, enjoy a delicious breakfast amongst the vines and either meander on to the next vineyard or explore the region further.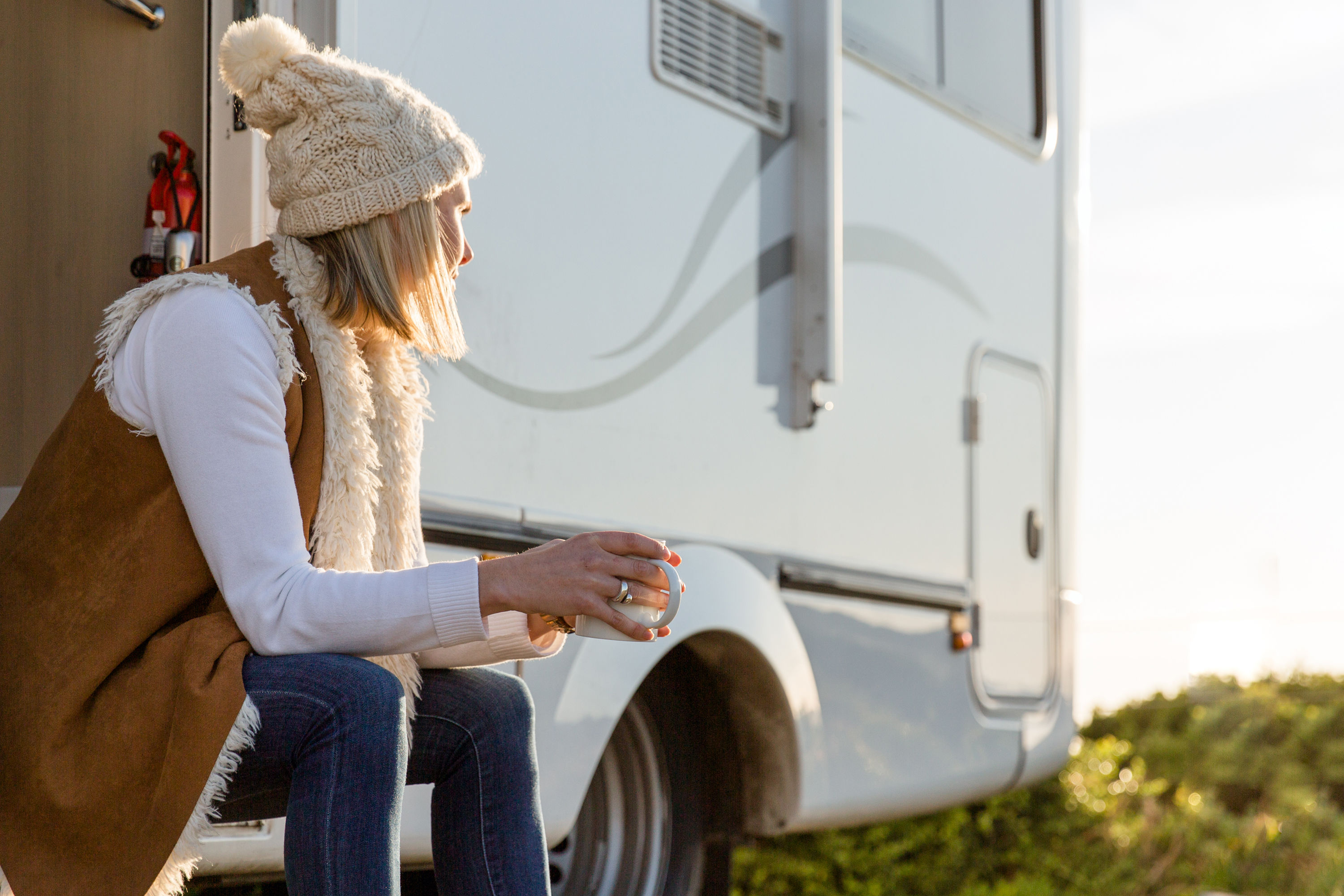 What to pack for a winter road trip
It's almost time for your camper holiday, and in-between securing your motorhome hire, and telling your family about your upcoming adventures, you realise you don't want to leave out any winter road trip essentials.
Worry not. We've assembled the perfect list of items you need in your campervan while you're away!
10 of our favourite Valentine's Day couples
​This Valentines Day we are celebrating love with our 10 perfect Instagram couples. Whether it's embracing the love of their family or the love of each other we think these 10 couples embody the maui spirit!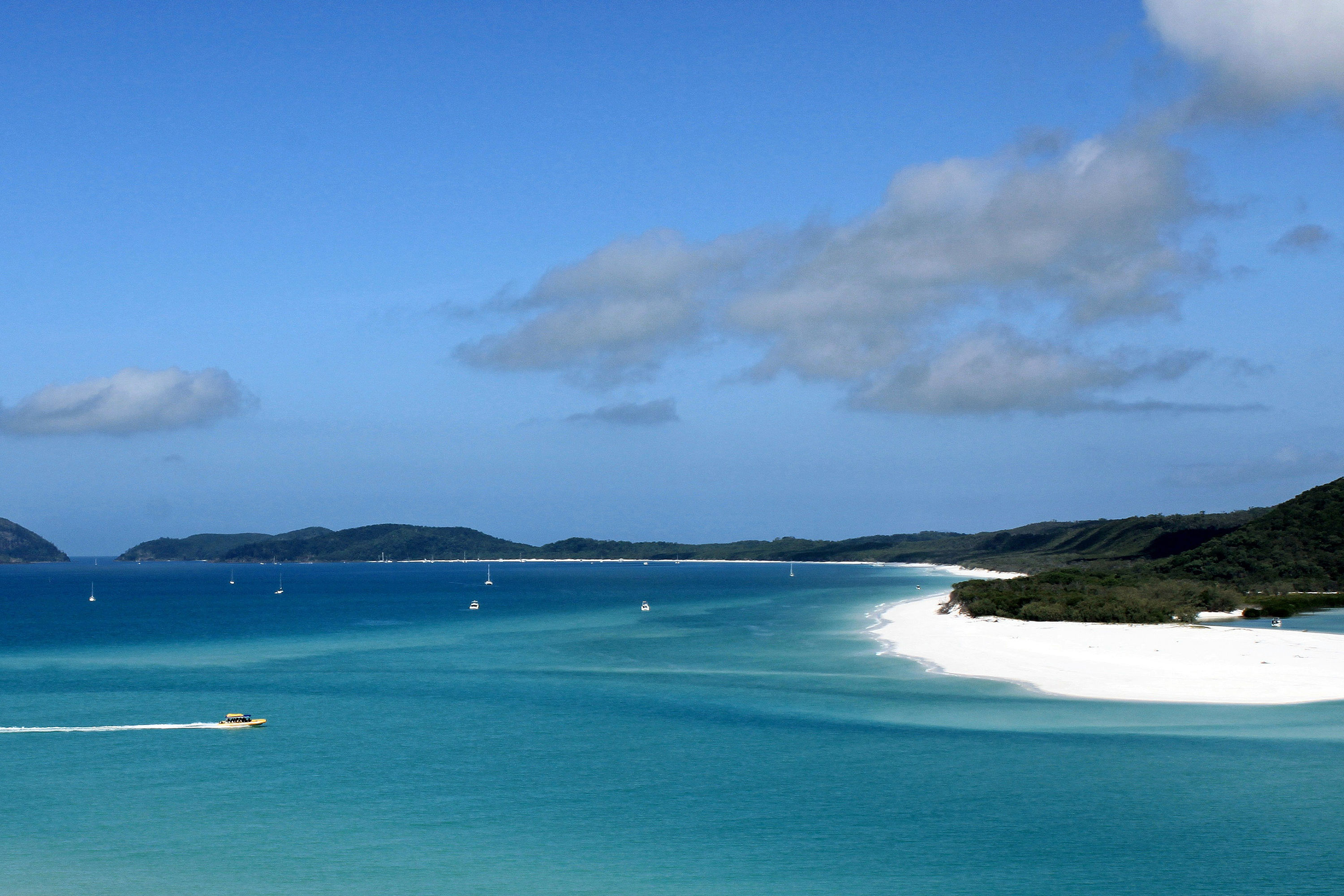 The Whitsundays is one of those places surrounded in folklore and cloaked in intrigue. Fables tell of impossibly white sand, crystal clear water, bountiful fresh seafood and cloudless days. Well to be honest it's all true, the Whitsundays really is filled with impossibly white sand, crystal clear water, bountiful fresh seafood and cloudless days! So how to make the most of the incredible region? You can do some serious exploring of the Whitsundays in a maui motorhome, of course!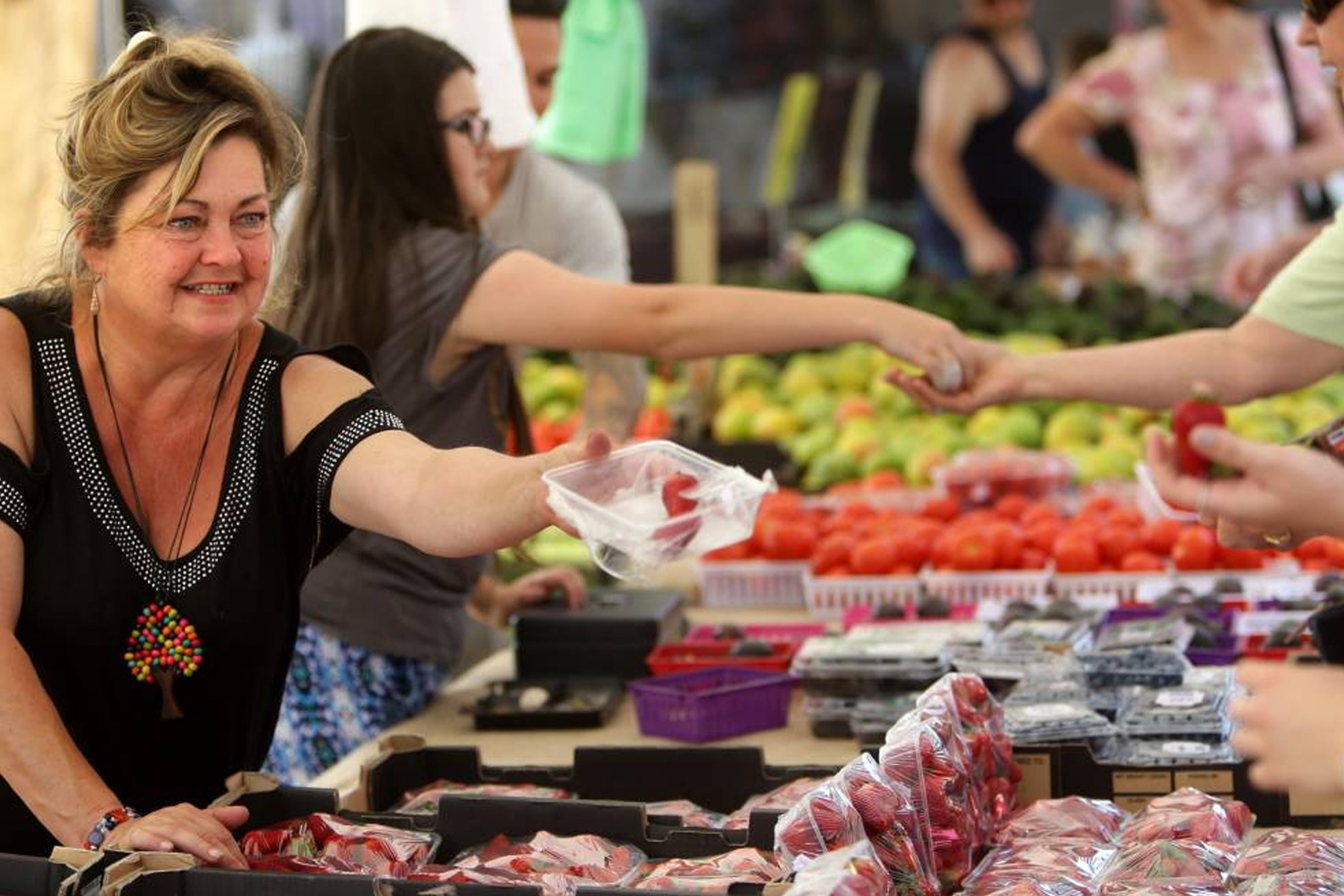 Top Farmers' Markets on Australia's East Coast
For a lot of people, spring is about airing out the old, recharging the batteries and reconnecting with nature. Whether it's giving your house a good spring clean, going on long walks to clear your mind or eating healthy, locally-sourced produce, now is the time to hire a maui motorhome and head up Australia's glorious east coast – home to some of the best beaches, best walks and best farmers' markets this country has to offer.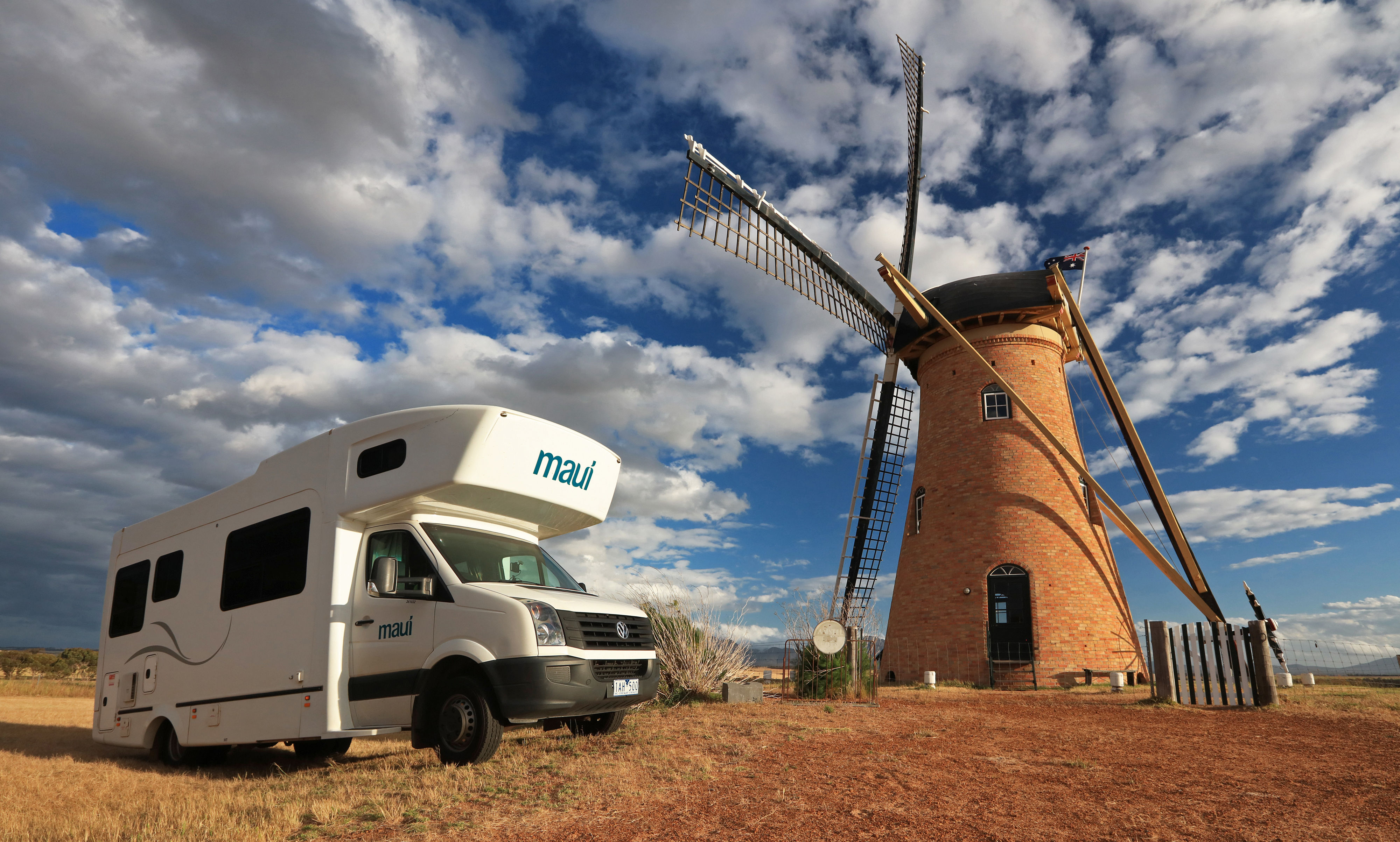 The kids have left home, now what?
The kids have packed their bags and headed out into the big brave world on their own! Perhaps it feels a little like it's just the two of you rattling around in that big old house? Or maybe you are celebrating, embracing life with just the two of you (let's face it, it's probably been awhile!) and planning your next adventure!
Forget about the kids, blow their inheritance on amazing experiences and start living your lives, the way you want. On the road!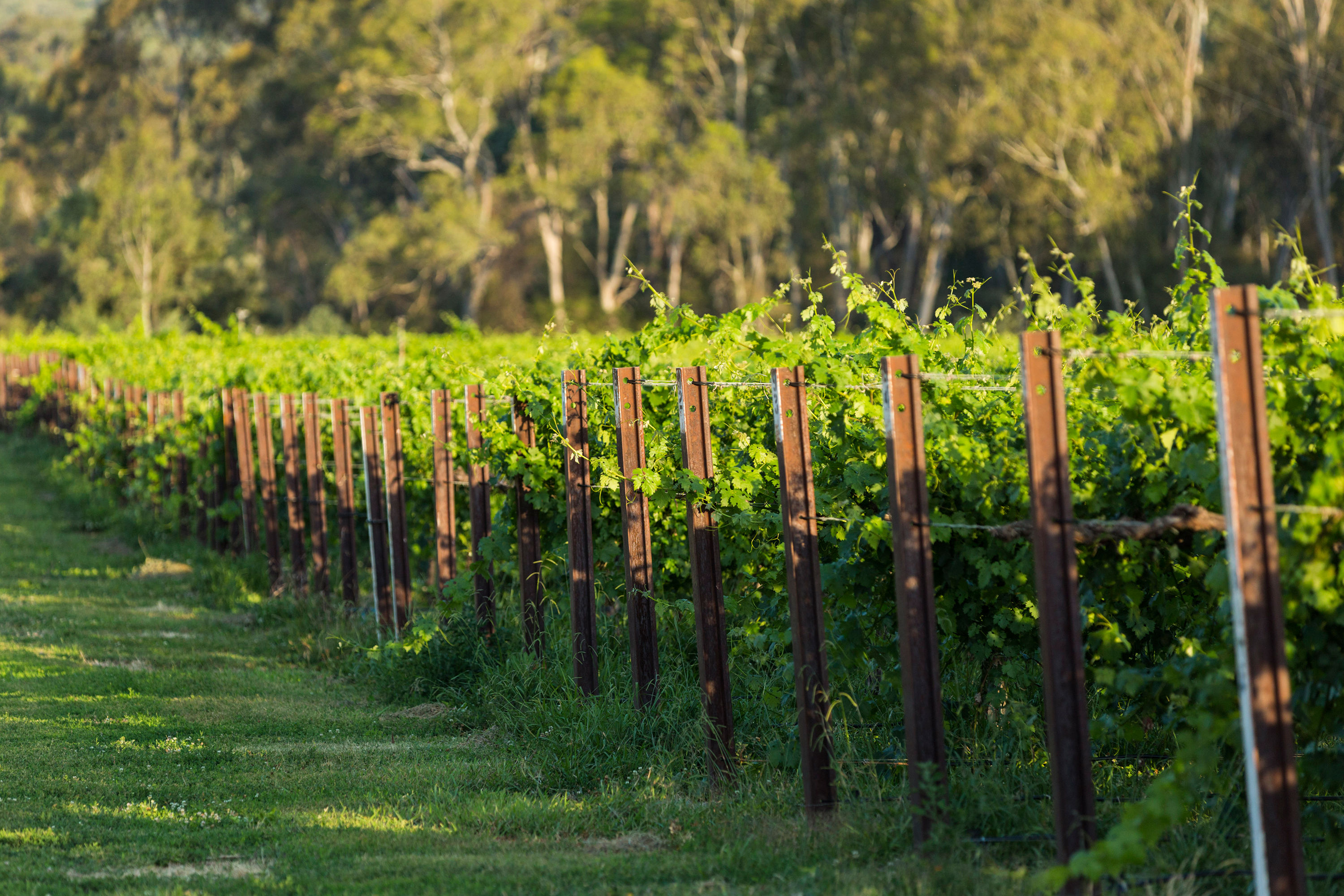 Embarking on a campervan tour through the Great Southern Wine Region is an experience unlike any other. With a combination of a cool climate and spectacular scenery, it makes an ideal destination for adventurers and foodies alike. The wines produced here are some of the best in the country, and the region is known world-wide for its Riesling, Chardonnay, Cabernet Sauvignon, Pinot Noir, Shiraz and Malbec.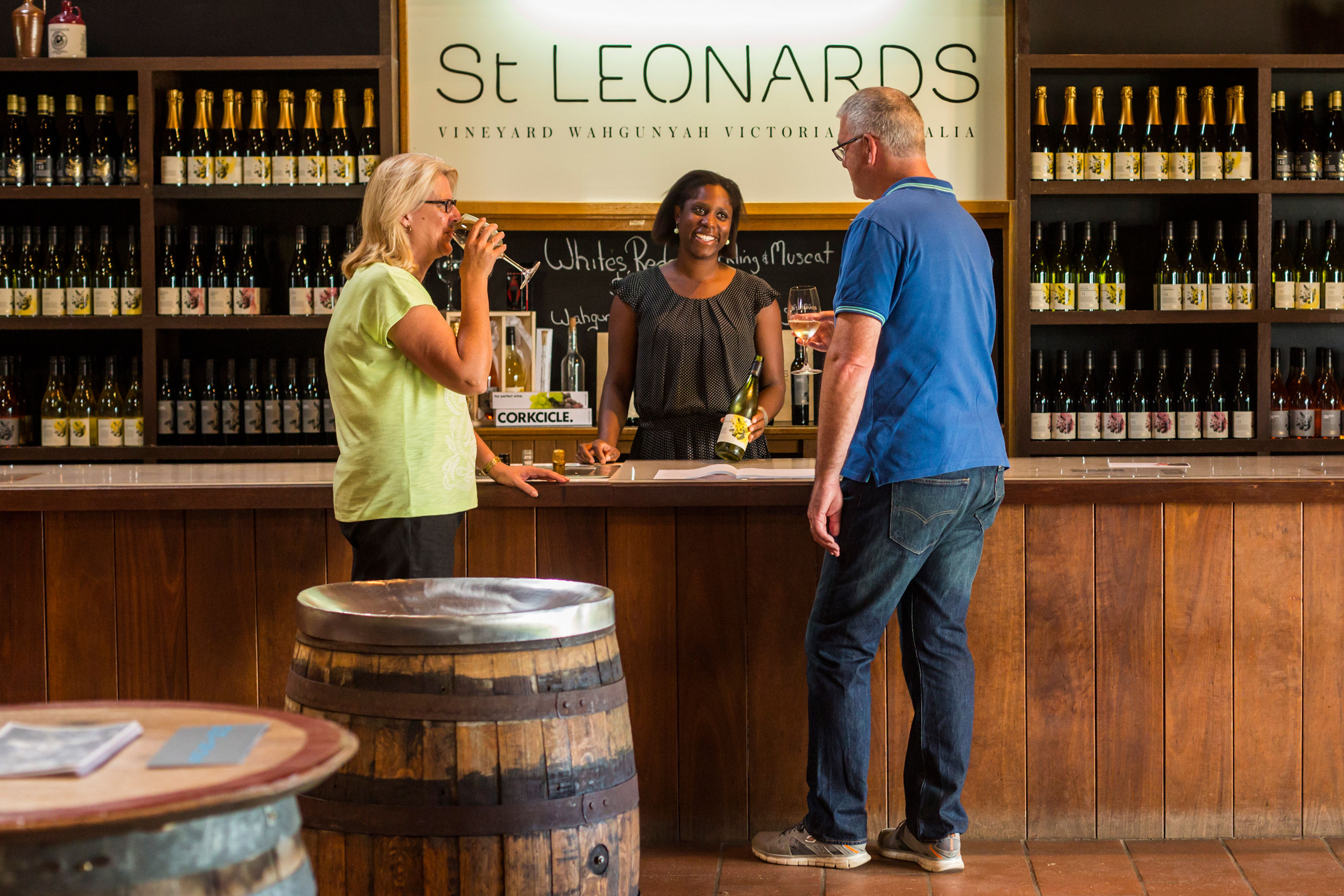 Wine tasting for beginners
If your next self-drive itinerary takes you through some of Australia and New Zealand's renowned wine regions, there's no need to feel daunted by all the vines and wines. You don't have to be a wine connoisseur to enjoy yourself when it comes to tasting wine - in fact, there are some basic tips that will make the experience much more enjoyable, and will arm you with knowledge that's sure to impress your friends at your next dinner party. While you're at it, make sure you spend at least one night sleeping amongst the vines at one of our Winery Havens!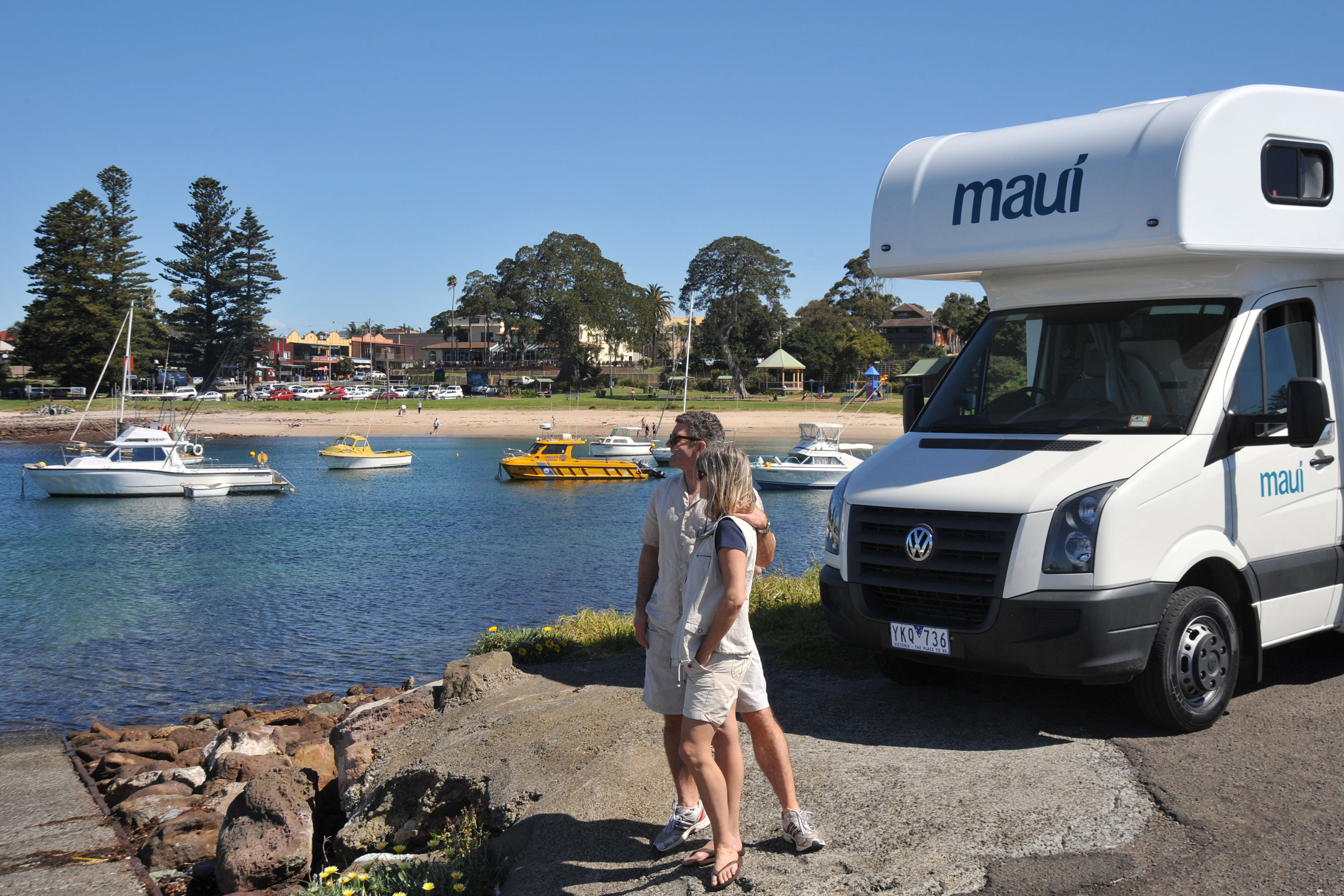 6 ways our campervan enriched our holiday
I guess I have an addiction to travel.
It's not that I crave living my life out of a suitcase, it's more that I crave the experiences and spontaneity that comes with meeting new people and discovering new places.