Join thousands of RV travellers
Sign up for our Go By Camper newsletter to receive inspirational travel content and awesome deals, and we'll send you a copy of our Ultimate RV guide!
Thanks
Please confirm subscription in your email.
In short, Victoria is a state that knows how to live. You'll come alive as you nibble at black-truffle canapés while overlooking the rolling hills of hinterland wineries, wander the limestone cliff-lined beaches, and immerse yourself in Jurassic Park-like rainforests of the inland national parks. With so much natural beauty and culture to explore, it's little wonder why these southern road trip routes rank as some of the best campervan trips in Australia.
Whether you're looking to wander inland or hug the dramatic coastlines, there is no better way than in a fully-self contained luxury motorhome. Let's dive into 10 of the best road trips to take on your campervan trip to Victoria.
The weather in Victoria
Overall, Australian weather is fairly warm year-round, but Victoria is known for its moderate weather and four distinct seasons. The summer months from December to February are the hottest months with an average max temp of 25℃. These months are also generally warm and sunny. Winter months in Victorian cities and coastal towns are fresh, cool, and often wet. October is the month that experiences the most annual rainfall. But head inland a few hours to the Victorian Alps, and you can enjoy the snowfall and idyllic frosty temperatures at one of Victoria's five ski resorts.
What to pack for travel around Victoria
It's a good idea to pack for all seasons as the weather can change regardless of what season you choose to travel. Here are some items to consider bringing:
Pack rain jackets and wet weather gear
Always bring sun protection, sunscreen and hats
Bring good walking shoes and light layers of clothing for outdoor activities
If you're planning a winter ski holiday pack thermals, beanies and gloves
As the saying goes, hope for the best but prepare for the worst!
10 of the best road trips to take in Victoria
There are so many incredible road trips to take in Victoria. To help you decide which one to do next, we've compiled the top 10.
1. Indulge in Yarra Valley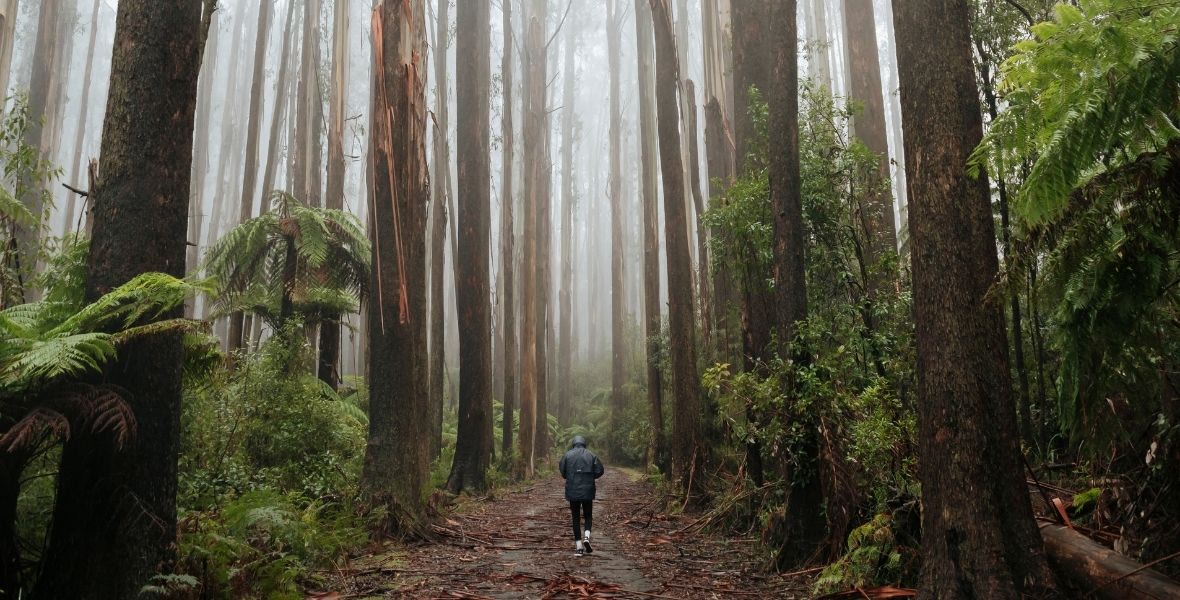 Image Source: Visit Victoria Content Hub
The Yarra Valley is an iconic road trip destination for wine and nature lovers alike. Yarra Valley is set at the base of the lush green hills of the Dandenong Ranges, just an hour from Melbourne city. There are over 70 wineries and restaurants to visit for wine and food connoisseurs, including critically acclaimed Domaine and Rochford Wines. Nature aficionados can explore the epic views, majestic rainforests, and hikes on offer in Yarra Ranges National Park and William Rickets Sanctuary. Be sure to squeeze in some forest bathing in the majestic (and giant) Californian Redwood Forest while on your trip.
2. Explore Murray River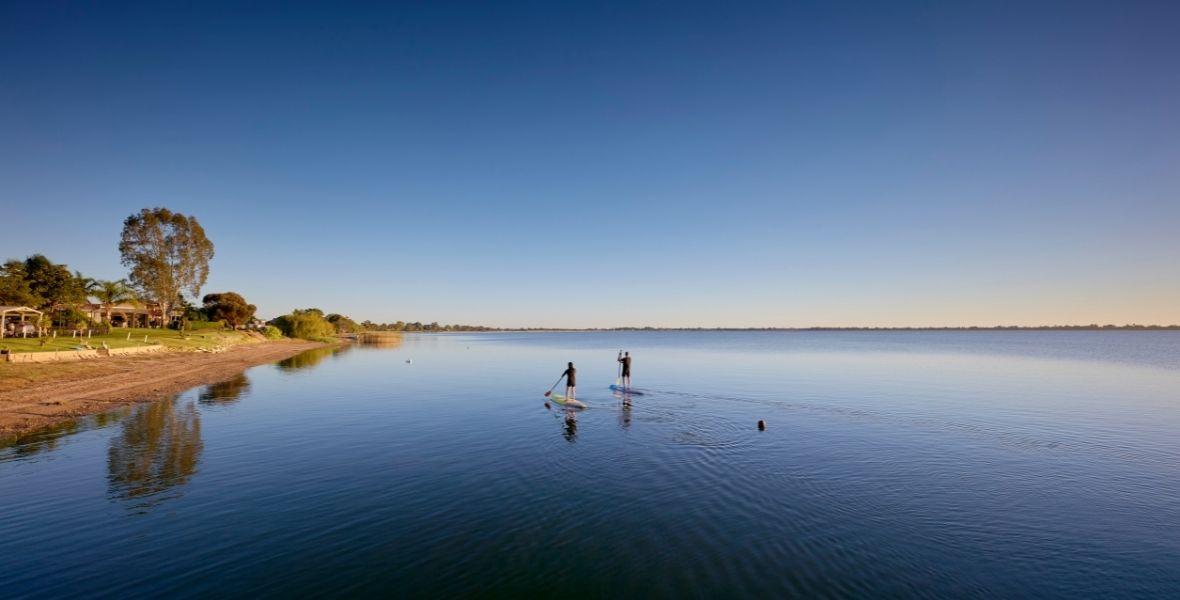 Image Source: Visit Victoria Content Hub
Four hours north of Melbourne is Australia's longest river; the Murray River. Affectionately nicknamed 'the Murray', this river-side destination is filled with red gum forests, great local food and produce, and plenty of river fun to be had. Fantastic activities include:
Visit Swan Hill for fishing
Explore the local Aboriginal cultural sites
Take a paddle steamer trip
Captain your own houseboat to explore the river's winding waterways.
Then, book a night at one of Australia's best secret camping spots - Wakiti Creek Holiday Park. This spot is the perfect natural bushland home base to explore this region.
3. Sightsee on the Great Ocean Road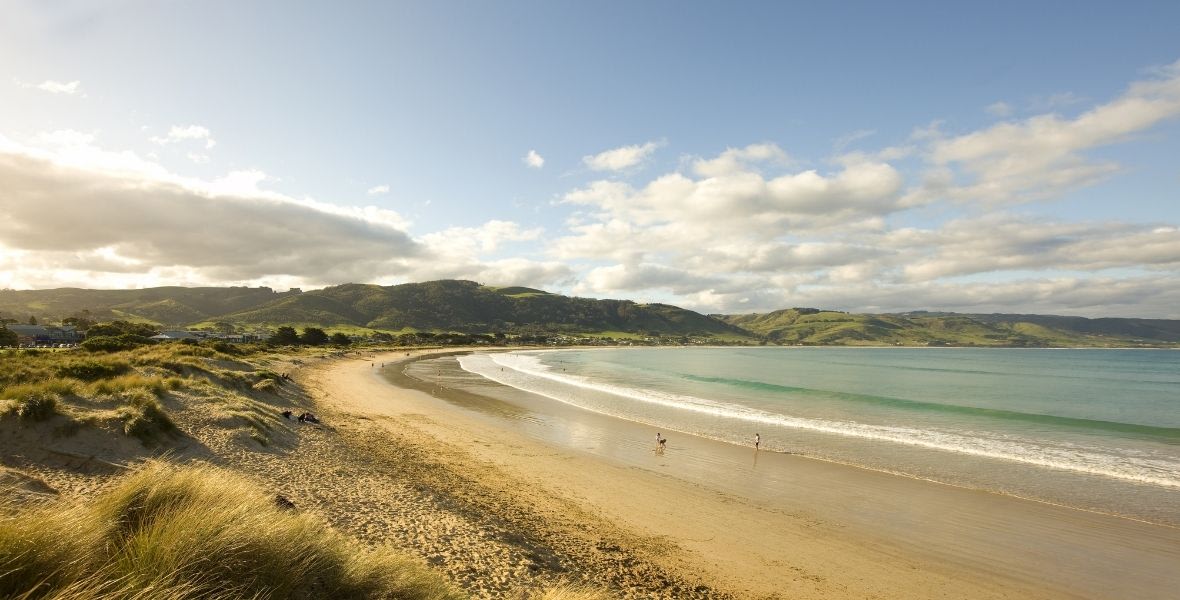 Image Source: Visit Victoria Content Hub
If you are planning a trip to Victoria, chances are the Great Ocean Road is on your radar. This iconic coastal trip winds its way along a stunning coastline from Torquay to Allansford. On the way, you will pass Apollo Bay at the foot of the Otways. This is another chance to see amazing views, including:
The giant Redwoods in their glory
The rugged limestone masses of the 12 Apostles
The historic city of Warrnambool
Don't miss the opportunity to check out the beautiful beach of Loch Ard Gorge which is surrounded by sheer cliffs, and brave the 86 steps of Gibson Steps to walk along the beach alongside the enormous offshore rock stacks.
4. Escape to the Grampians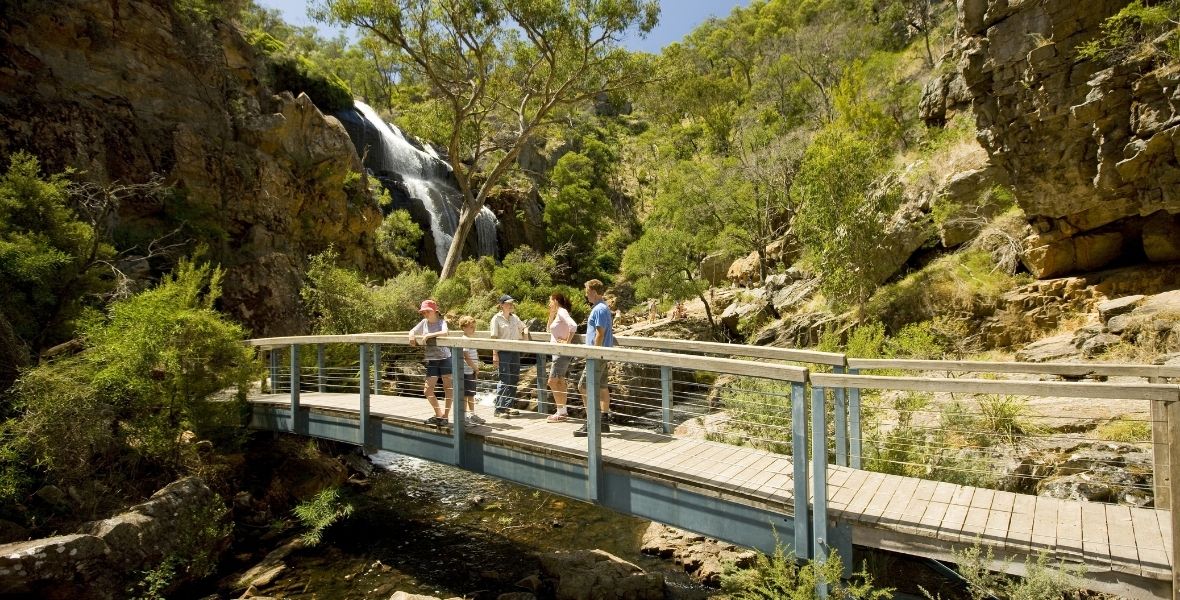 Image Source: Visit Victoria Content Hub
Just 3.5 hours drive west from Melbourne, base yourself in the mountains on a Grampians getaway. The Grampians overflows with natural beauty and traditional land-owner cultural sites. Experiences to consider include:
While in the area, you may even cross paths with some of Australia's native wildlife. Keep your eyes peeled for animals, including: wallabies, kangaroos, emus, and native birds on your walks.
5. Relax in Gippsland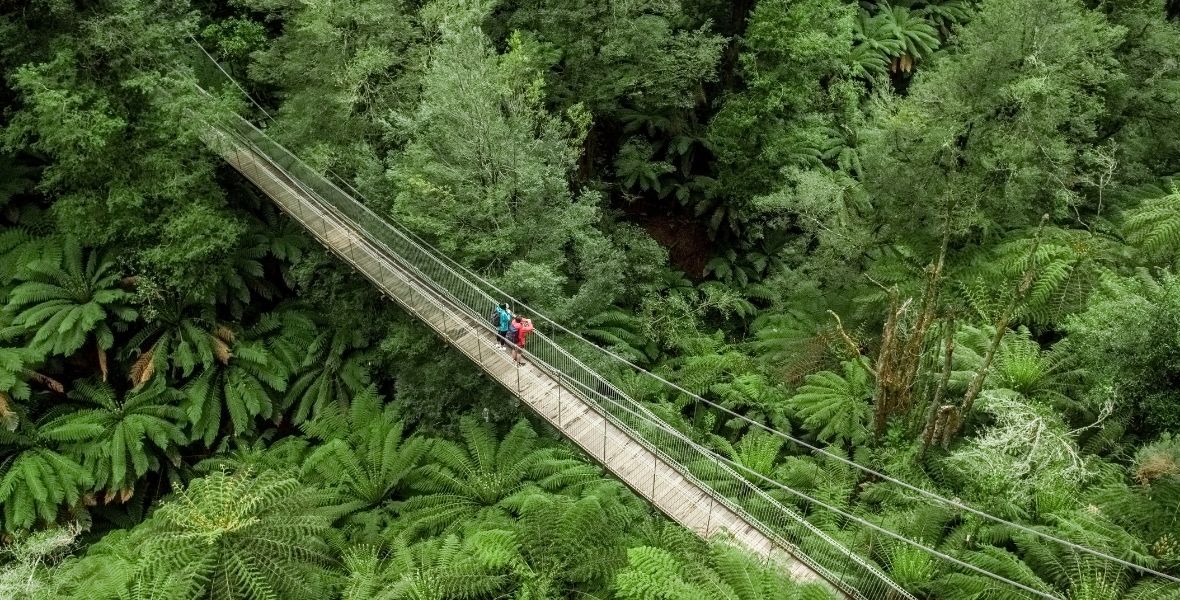 Image Source: Visit Victoria Content Hub
Gippsland is a region in southeastern Australia stretching from Melbourne's eastern suburbs to the New South Wales border. A road trip through this diverse region traverses beaches, lakes, farmland and scenic national parks. While on your travels, immerse yourself in nature by:
Walking through the lush gullies at Tarra Bulga National Park
Seeing this world from above at the Corrigan Suspension Bridge
Loosing yourself in the wildflowers of Forget-me-not Falls
Continuing east, stop by the historic Walhalla, explore the seaside towns, and soak up the tranquility of the pristine lakes and mountains on a Gippsland road trip to remember.
6. Wander through Geelong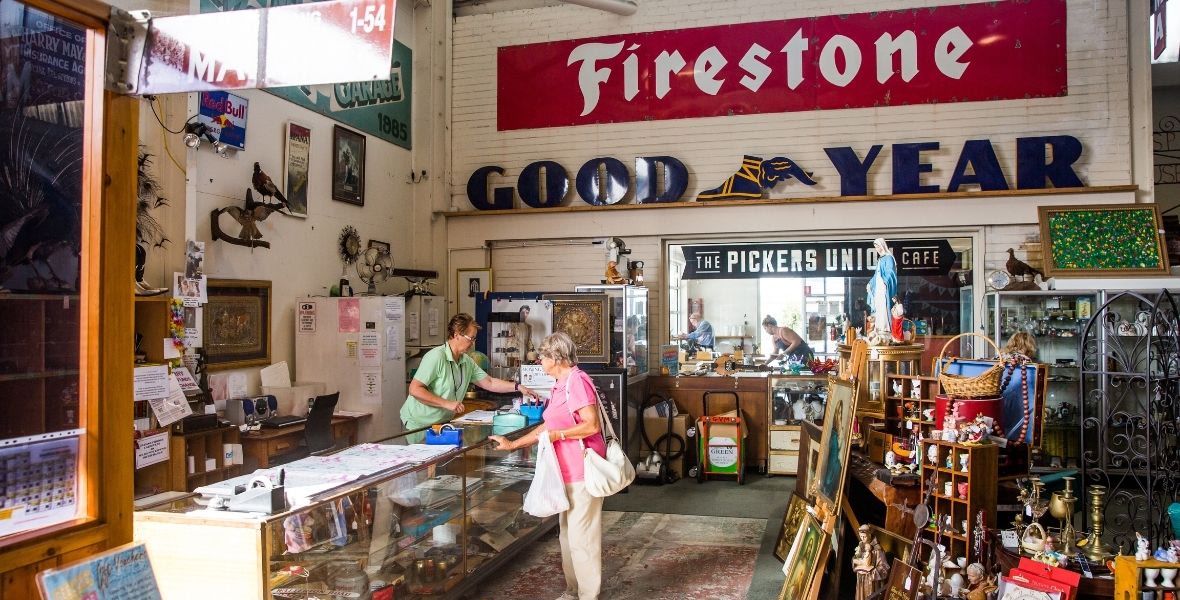 Image Source: Visit Victoria Content Hub
Geelong is a bay-side city with a charismatic charm. An hour southwest from Melbourne, come here to visit galleries, boutiques, and seaside shops. Some of the top things to do in Geelong include:
Be sure to order a coffee to experience the art and culture of coffee that has oozed its way from Melbourne.
7. See something new in Bendigo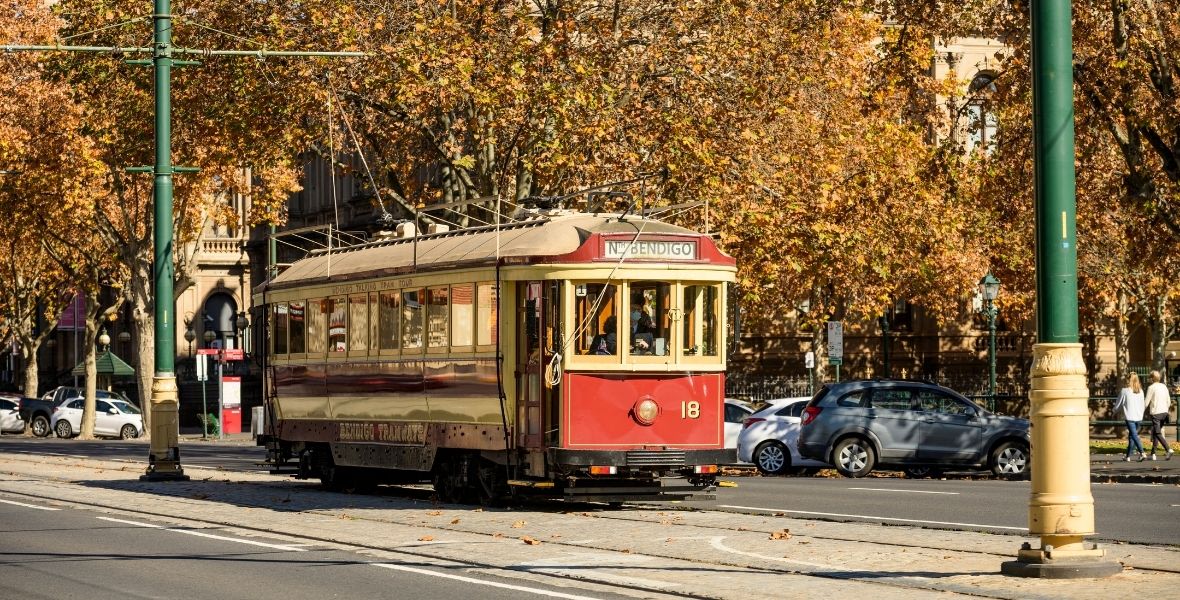 Image Source: Visit Victoria Content Hub
Two hours north of Melbourne is Bendigo - the heart and soul of central Victoria. It once held the title of the richest city in the world and now is home to an eclectic mix of grand buildings and vintage trams with audio commentary on the gold mining history. Now filled with a new breed of changemakers with a passion for the arts, food and wine, Bendigo is the perfect destination to enjoy activities including:
Dining in awesome restaurants
Socialising at buzzing bars
Marveling at beautiful architecture
A visit to Bendigo wouldn't be complete without a stroll through Rosalind Park and the Golden Dragon Museum.
8. Adventure in the High Country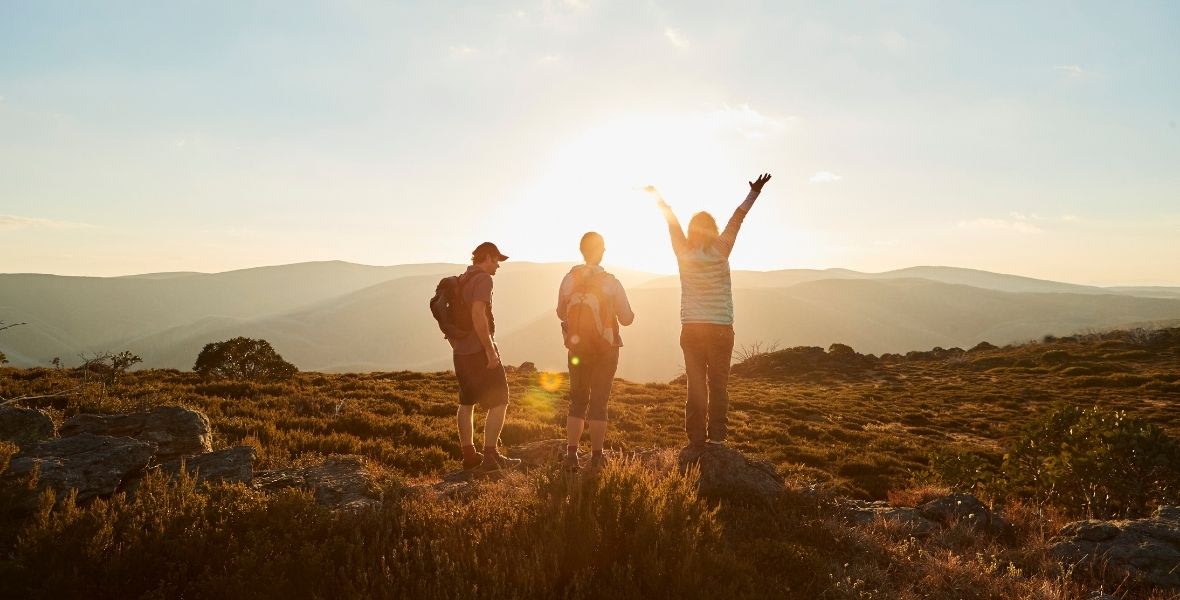 Image Source: Visit Victoria Content Hub
Stunning mountain scenery, breweries, and some of Victoria's best alpine resorts are tucked away in the Victorian Alps just 3.5 hours east of Melbourne. Ways you can make the most of your time in the high country include:
If you are planning a visit during the winter months, be aware that the Australian weather can be unpredictable. Drive to the conditions and follow road rules. This way, you can get the most out of the beautiful views and exciting activities to do throughout Australia during winter during your van travel winter escape.
9. Explore the South in Mornington Peninsula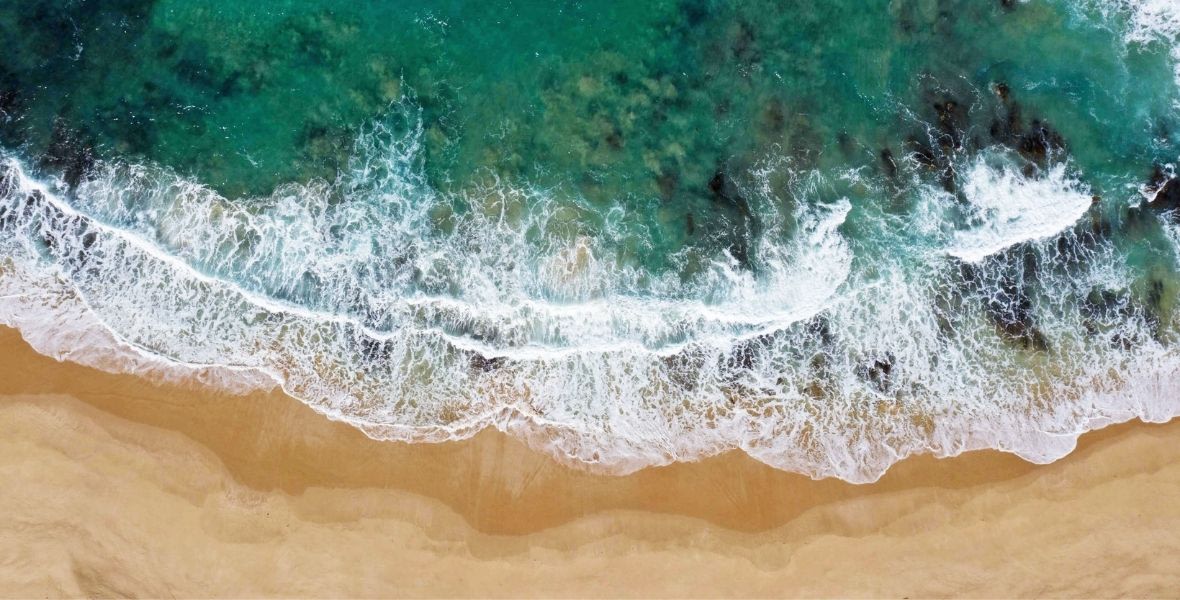 Image Source: Visit Victoria Content Hub
Mornington Peninsula is filled with scenic hinterland villages, wineries, and galleries. Just over an hour south of Melbourne, this peninsula packs a punch when it comes to things to see and do. While in the area be sure to:
Mornington Peninsula really is a bucket list road trip for anyone in a campervan.
10. Take a load off in Daylesford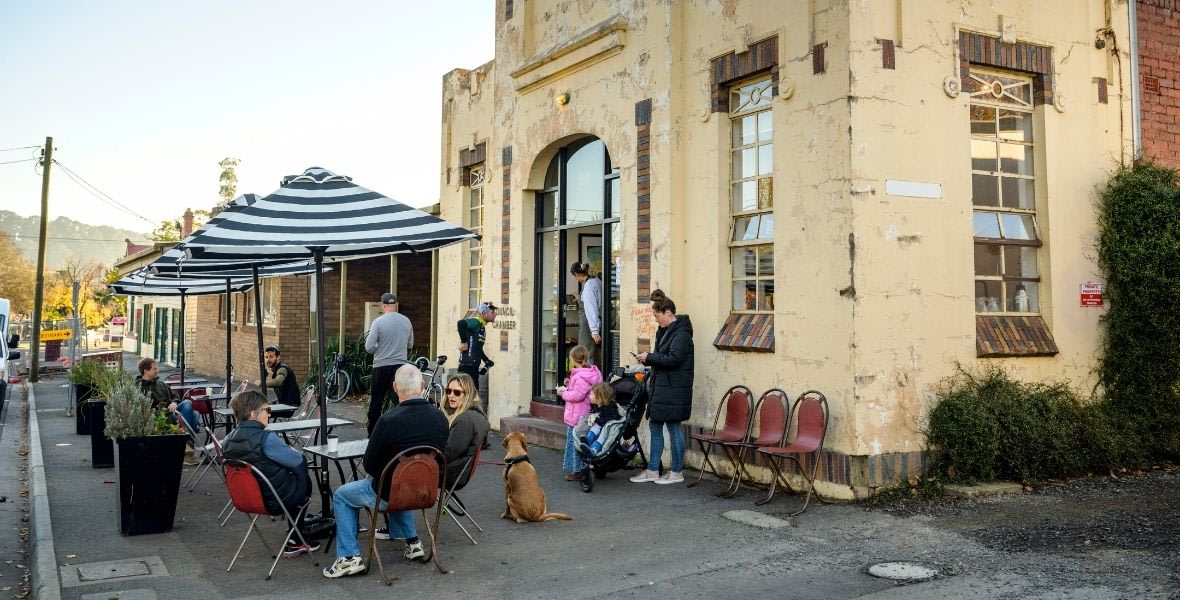 Image Source: Visit Victoria Content Hub
Daylesford and the Macedon Ranges highlands is home to Australia's greatest concentration of natural mineral springs. These springs have been long-regarded as a place of healing. Just 1.5 hours west of Melbourne, this 'wellness region' is renowned for its world-class spas making it the perfect place to relax the mind and nurture the body with a road trip retreat. Relax at Hepburn Bathhouse and Spa, then in a post-spa bliss, wander Wombat Hill Botanic Gardens and discover the local artists and artisans at the Convent Gallery.
See more of Victoria at your own pace with Maui
There is such a wide range of stunning routes all around Victoria, ready to be explored. maui makes adventure easy and cosy with luxury motorhomes designed for your comfort. Best of all, with a maui branch in Melbourne, you can easily pick up the camper and be exploring the best road trips from Melbourne in no time.
If you're looking for more inspiration to explore Australia, check out our travel guides and download the thl Roadtrip App to plan your route. If you're ready to rent a van to travel around this beautiful southern state, take a look at our range of premium vehicles and book your motorhome today.