Join thousands of RV travellers
Sign up for our Go By Camper newsletter to receive inspirational travel content and awesome deals, and we'll send you a copy of our Ultimate RV guide!
Thanks
Please confirm subscription in your email.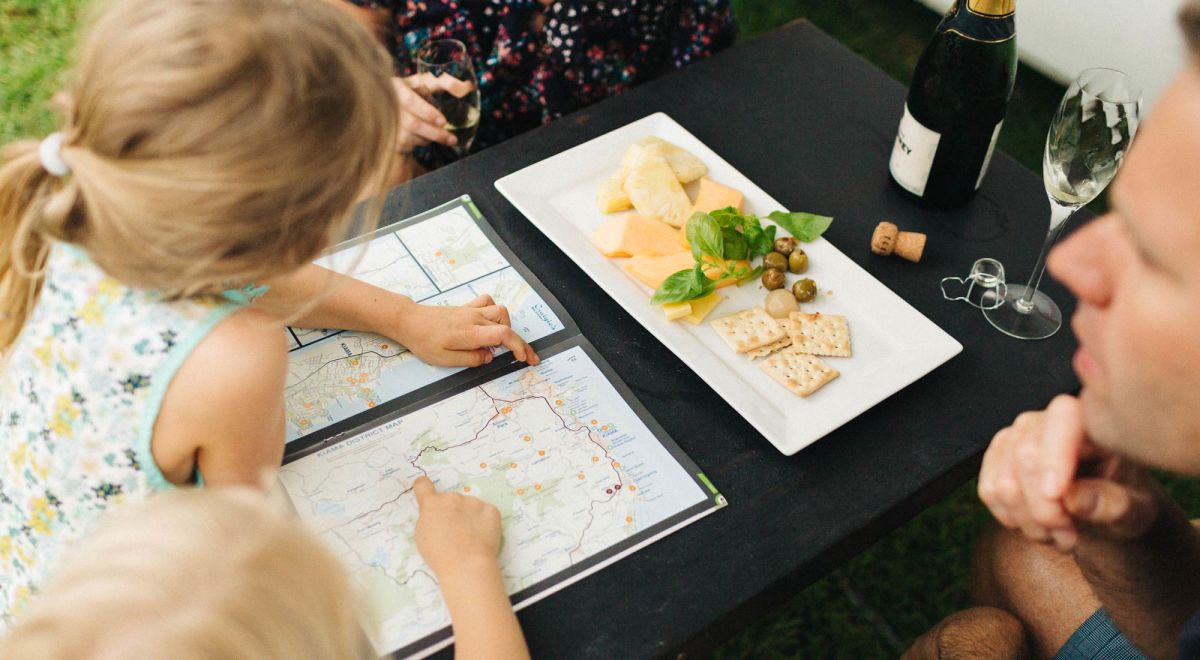 1. Do your research
A good guidebook or another independent source of travel information will enrich your trip, helping you pinpoint rewarding experiences and illuminate the places you travel to. If the trail runs cold, visit a local tourist office – their staff will point you in the right direction. But we are sure you will meet plenty of fellow travellers along the way who will give you useful recommendations of what not to miss along the way. If you want to have a set itinerary in advance to your trip make sure you read up on our popular routes here to get inspired.
2. Pack the essentials
There's plenty of storage on board a maui motorhome and you will find that many everyday essentials are provided in your maui campervan - so that for starters makes it a lot easier! But it will pay to pack your luggage in soft bags so you can stow it under the seat once you've unpacked everything. To take away the hassle of deciding what to pack in particular we created a list of what to pack here. Our adventure holiday must-haves include: torch, penknife (for picnics), sturdy shoes, woollen clothing, raincoat, insect repellent, sun hat and sunscreen.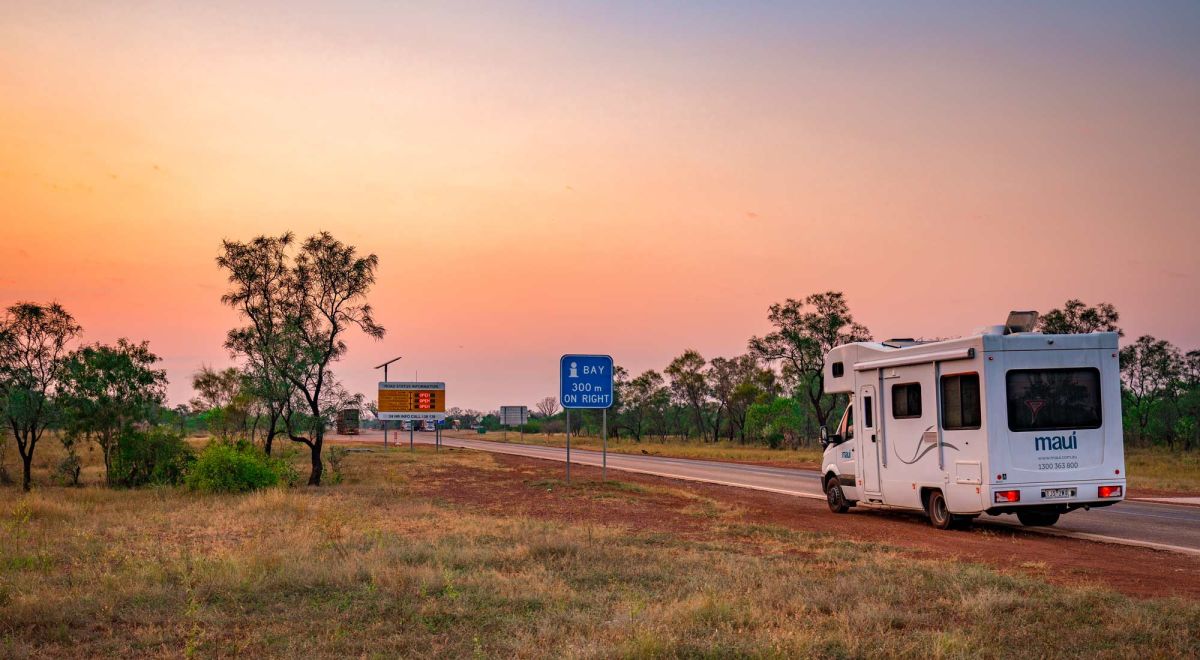 3. Carry a road atlas
All our campervans are fitted with an in-vehicle TomTom GPS tablet to help you at every stage of your campervan holiday. While digital navigation devices are a godsend – particularly when it comes to getting you out of a pickle in urban situations, or finding activities and attractions – a road atlas is handy as back-up especially if you are planning on travelling to rural areas where there might be no internet service. Easily readable, reliable, and practical for pre-trip planning, printed maps give you the big picture.
4. Relish the journey
A tight timetable will wreak havoc on your adventure holiday. Bear in mind that driving times are often much longer than the distance chart suggests, especially if you want to stop and smell the roses. Follow a realistic route while making the most of the flexibility a campervan allows. Campsite bookings are only required at the busiest holiday spots in peak season, allowing you to explore, detour, and linger when you hit a highlight.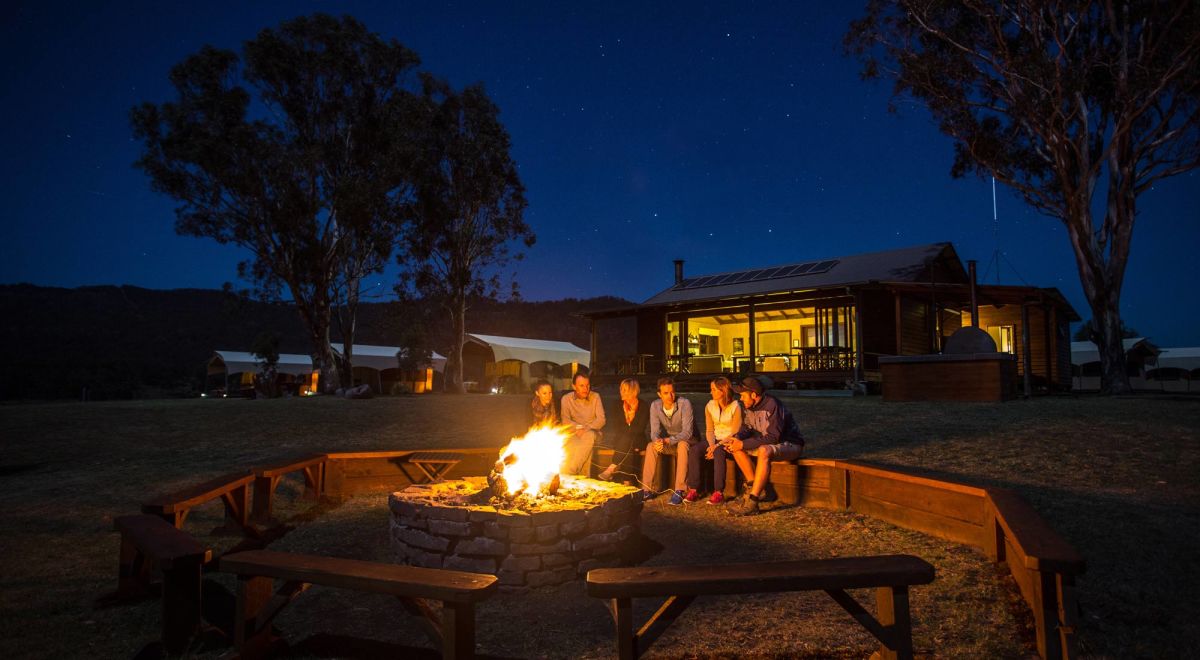 5. Mix up your camps
Australia has thousands of vehicle-accessible campsites, ranging from free or low-cost state and national park camps, to the relative luxury of upmarket caravan parks. To experience Australian camping and the outdoors from as many angles as possible, stay at a range of camps – your maui motorhome is set up for every situation. BIG4 is the premier Australian holiday parks and campground group, which offer a complete range of affordable self-catering holiday accommodation and camping facilities. And most importantly, all maui customers receive a 10% discount on all BIG4 Holiday Park bookings.
6. Embrace your fellow campers
The folks sharing your campsite are a valuable source of travel information – from what's hot to what's not, which walkway was closed or which cafe had a delicious cake. Fortunately, the relaxed, communal environment encourages personal interaction – you may be sharing a wine and swapping addresses before you know it. Especially in Australia, there is a great community spirit on campsites so you will most likely come across some welcoming locals or Australian travellers who are more than welcome to share some local tips with you.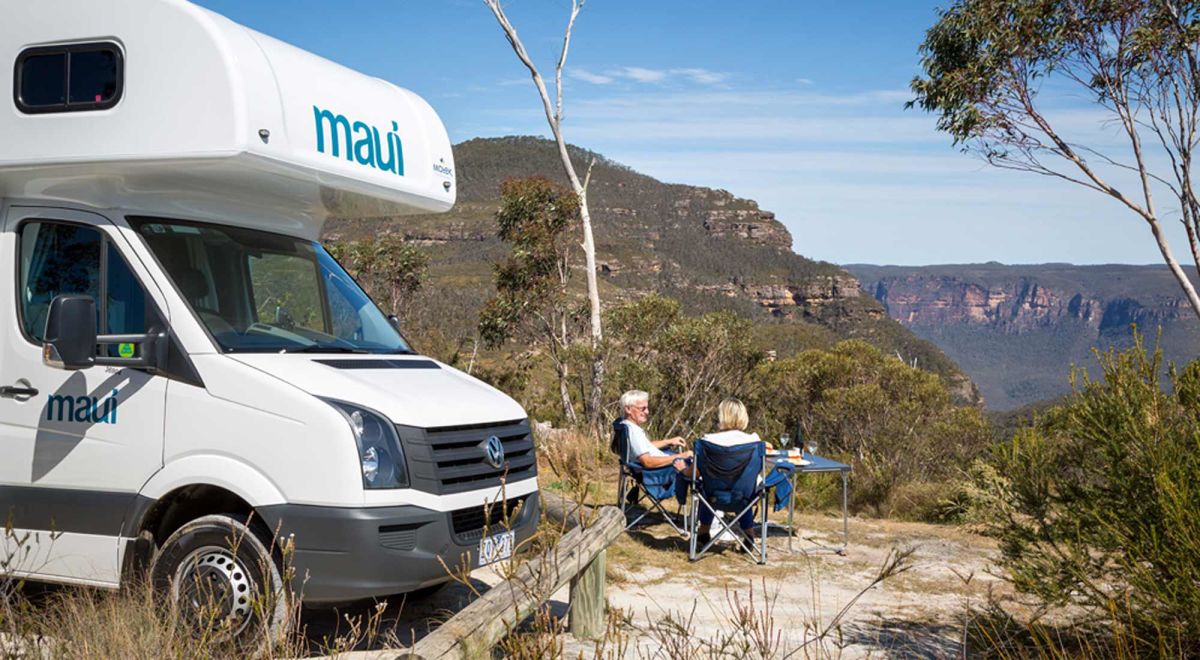 7. Look for farmers' markets
Enjoy a real taste of Australia by loading up with fresh produce and artisan goodies such as bread, fruit, cheese and chocolate. Local market days vary but are listed at the Australian Farmers' Markets Association. We've created a list of the top farmer's markets on Australia's east coast here. Some of them are also good spots to shop for locally made clothes and souvenirs. And while you're at it, keep an eye out for wineries and breweries if a tipple tickles your fancy.
8. Picnic anywhere you fancy
The beauty of a maui's onboard kitchen is that a picnic can happen pretty much anywhere, anytime. Park somewhere picturesque, then pop on the kettle and raid the fridge. Local produce from farmers markets like cheese, meat and baked goods are the perfect ingredients for a quick and filling lunch on the go. And if you need some inspiration cause you don't know what to cook on a motorhome holiday, check out our recipes and recommendations for delicious meals here.
9. Embrace the night
The fun doesn't stop when the sun goes down, especially if you're 10 years old and you've never camped on the edge of the bush before. Rug up warm, grab the torch and go for a walk to find a possum. Or maybe just stare at the night sky or roast some marshmallows over a campfire with fellow travellers who turned into new friends – the ultimate in broadening your horizons. The evenings make it a great time to bond with the family or whoever you are travelling with and to reflect on the day's experiences. So just lean back, sip a glass of wine and enjoy the moment.
Inspired to make use of these tips when travelling Australia in a campervan? To get started book a maui campervan today. Or check out our latest deals here. For some travel itineraries around Australia explore our popular routes.